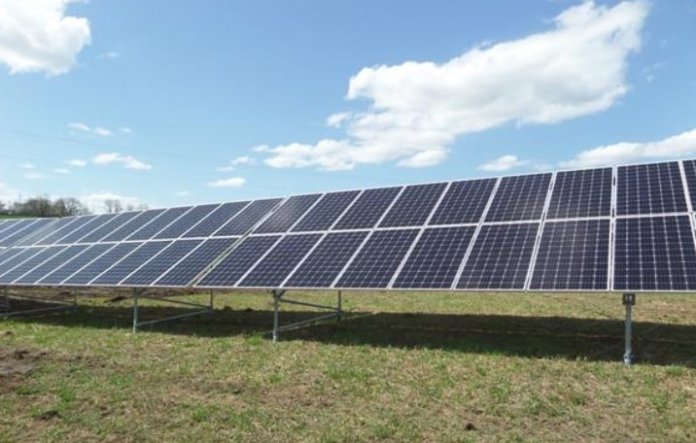 Kearsarge Energy, a Boston-based renewable energy project developer and financier, has announced its first New York community solar farm.
Located on 12 acres in the town of Oppenheim, the 1.94 MW project was developed by Kearsarge, which also owns and operates the facility.
Through Kearsarge's NY Community Solar Partnership with Common Energy, Capital Region homeowners and renters can add solar energy to their existing National Grid account and save 10% on electricity bills, says the company.
Andrew Bernstein, managing director of Kearsarge Energy, says the company has centered on "public-private partnerships offering net-metered credits to municipalities, school systems and other public entities."
"Kearsarge community solar brings these same benefits to residential customers in New York," he says.
Comprising 5,544 solar panels, the site will generate 2,300,000 kWh AC per year, which will feed into the local utility grid. In addition, the town will receive tax revenues over the next 20 years.
"Common Energy is excited to partner with Kearsarge to bring lower-cost clean energy to the Capital Region," says Malcolm Bliss, vice president of partnerships at Common Energy. "We believe this project is an important step toward creating a vibrant, clean energy economy in New York State."