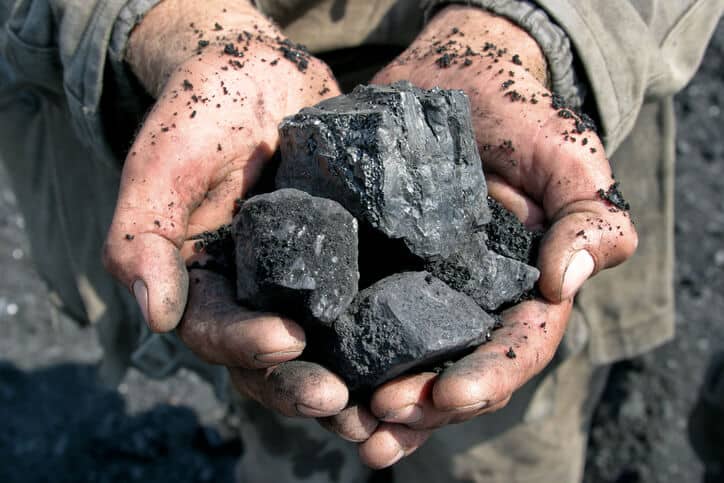 Berkeley Energy Group, a Kentucky-based coal mining company, is planning to install a large solar project atop one of its old coal strip mines.
According to a report in the Courier-Journal, the coal company has teamed up with developer EDF Renewable Energy, and the two are currently studying options for a utility-scale solar project between 50 MW and 100 MW. Berkeley Energy Group says the solar project would repurpose the mining site to generate power and provide new jobs for out-of-work coal workers, whose industry has been hard-hit by the country's changing energy landscape. (Conversely, solar job growth reached an all-time high in 2016.)
A Berkeley Energy Group executive emphasized to the Courier-Journal report, "Our company has been in the coal business for 30 years. We are not looking at this as trying to replace coal, but we have already extracted the coal from this area."
The full report is available here.