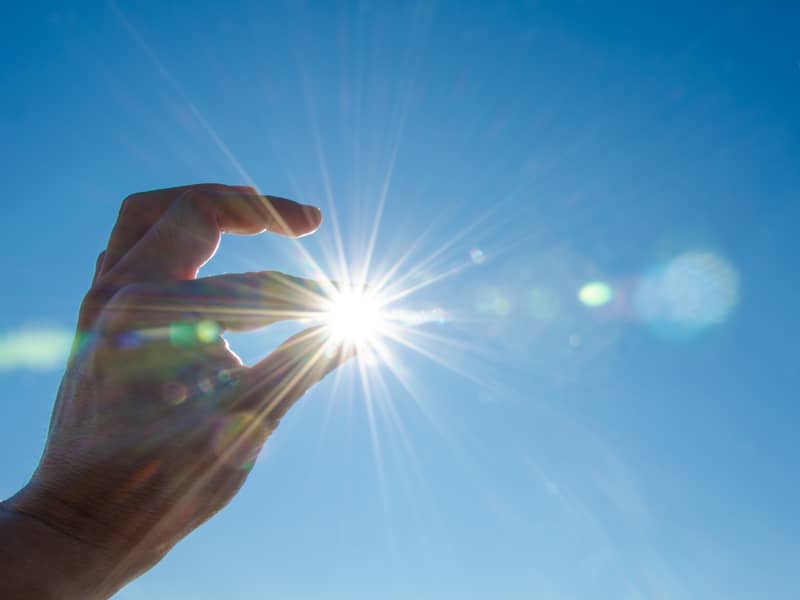 Knox County, Tenn., and Ameresco Inc., an energy-efficiency and renewable energy company, have announced the completion of solar installations at 14 publicly owned buildings in the county.
In spring 2015, Ameresco was selected by Knox County to install 5.3 MW of solar systems on the rooftops of 11 schools plus the Knox County Central Building, as well as ground-mount solar arrays at the detention and juvenile justice facilities. The multi-site project is expected to provide more than $29 million in energy savings to the county, as well as generate an aggregate $14 million in positive bottom-line cashflow for the county over the next 30 years.
"Now that our solar installations are complete, we can begin to reap the benefits of our renewable energy project that will pay for itself, help to reduce our utility costs and support our community for years to come," says Knox County Mayor Tim Burchett. "This is a fiscally responsible energy solution that helps the environment, saves taxpayer dollars and provides a great learning tool for our students."
Ameresco and Knox County say they worked closely to determine the optimal financial structure, to develop the Qualified Energy Conservation Bond application, and to finalize the technical solution. The project team analyzed over 90 Knox County school electric accounts and multiple county facilities to develop the project.
"Ameresco is honored to have worked together with Knox County to develop a customized technical and financial solution that is both fiscally attractive and environmentally responsible for the entire community," says Louis P. Maltezos, executive vice president of Ameresco.
Construction on the multi-site project began in August 2015, and local labor was utilized wherever possible, creating approximately 100 local jobs during the construction period. Knox County will retain all rights to the renewable energy credits.