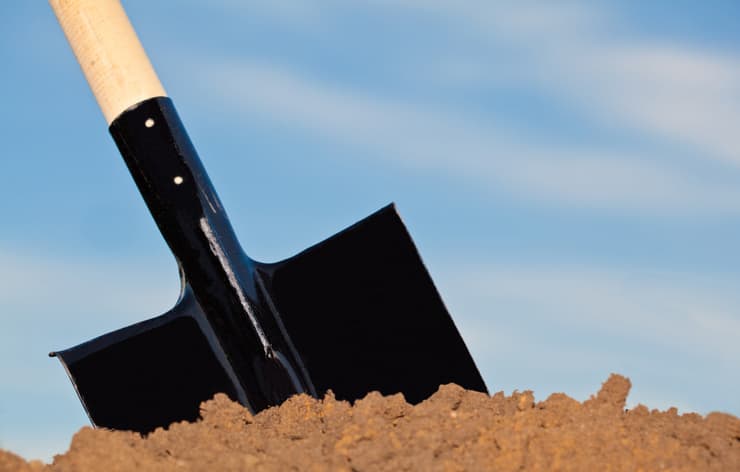 Coronal Energy, an independent power producer focused on utility-scale solar and storage projects, says construction of the Latitude Solar Center is now under way in Hardeman County, Tenn.
Coronal will sell energy from the 15 MW AC solar facility to the Tennessee Valley Authority (TVA) under a 20-year power purchase agreement and interconnect it to the grid through facilities owned and operated by Bolivar Energy Authority.
"The Latitude Solar Center is our third utility-scale solar project with TVA and, once online, will represent another project that has gone end-to-end through our development process," says Danny Van Clief, president of Coronal Energy. "When completed, this project will be added to our growing operating portfolio and will provide Tennessee Valley customers decades of low-cost, sustainable power."
"TVA cares about the environment, and this Coronal Energy project helps us meet our commitment to provide the 9 million people of the Tennessee Valley with reliable, low-cost, carbon-free electricity," says Jay Stowe, senior vice president of distributed energy resources for TVA. "Over the next 20 years, TVA will invest about $8 billion to support our renewable energy portfolio, and we see a bright renewable energy future for projects like this across the Tennessee Valley."
McCarthy Building Cos. was selected as the engineering, procurement and construction contractor for the project, which is expected to be completed in late fall and deliver approximately 150 construction jobs.