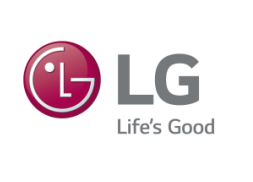 LG Electronics USA, based in Englewood Cliffs, N.J., has announced that U.S. shipments for LG's flagship NeON 2 72-cell solar panels are beginning this month.
According to LG, these new solar panels are perfectly suited for commercial- and utility-scale installations, and they represent an efficient and practical solution for commercial installations due to their N-Type double-sided cell structure.
LG states that its double-sided cell structure allows the panels to produce more energy with a smaller footprint. LG's newest models feature a series of 72-cell modules that make it easier to manage space when installing a large-scale system without sacrificing energy output.
The three models, LG365N2W-G4, LG370N2W-G4 and LG375N2W-G4, are designed to deliver outputs ranging from 365 W to 375 W, in a 6.41-foot by 3.28-foot panel, thereby producing more power in less space.
This new series builds on LG's 60-cell NeON 2 modules that use LG's N-Type double-sided cell structure, which allows the light reflected from the rear of the module to be reabsorbed, generating even more power.
"LG's NeON 2 72-cell panels are the perfect solution for commercial- and utility-scale installation projects looking for a highly efficient solar energy solution without compromising their roof or green space," says David Chang, U.S. head of sales for LG Solar. "These panels combine LG's signature sleek design with the newest technology on the market to provide businesses an attainable solar solution for long-term cost savings."