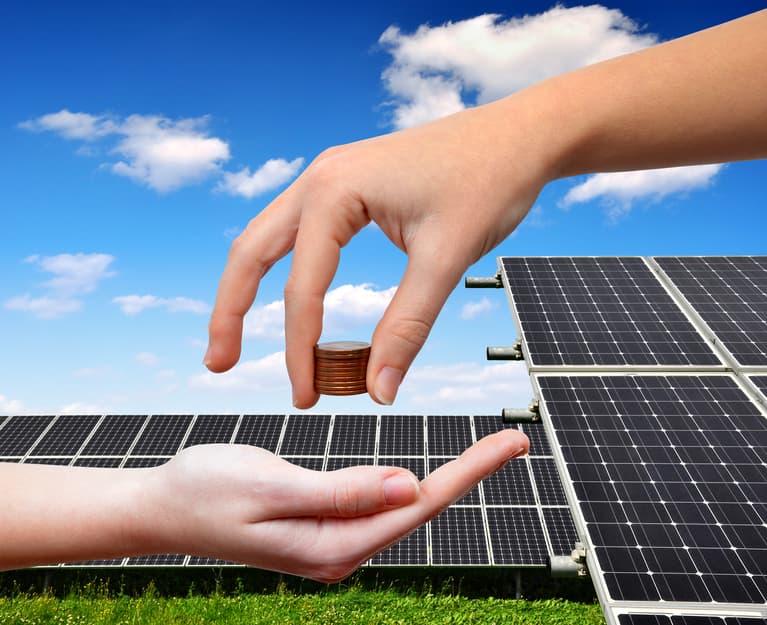 Longroad Energy Holdings LLC, a newly launched renewable energy project developer, has announced the acquisition of a 3 GW solar development portfolio from Austin, Texas-based 7X Energy Inc. According to Longroad, the acquired portfolio includes projects located across the U.S. in several of the company's target markets, and it will work with 7X to develop these projects and to continue to grow Longroad's utility-scale solar projects.
"We are pleased to be working together with 7X to bring these projects to market and excited to accelerate our solar platform," says Charles Spiliotis, CIO of Longroad. "7X is bringing in-depth market knowledge and an accomplished team that can get these deals done."
Although Longroad was just founded in 2016, the company notes its principals have developed, financed, built and monetized nearly 4 GW of utility-scale renewable projects in markets across the U.S. This includes successfully completing 12 utility-scale solar projects totaling nearly 1.5 GW.
"We are enthusiastic about our relationship with Longroad," says Clay Butler, president and CEO of 7X. "We've already proven the success of our approach by developing a 3 GW solar portfolio independently. Now, by working with Longroad, we will ramp up our ability to source, finance and build utility-scale solar projects. This is a powerful way for both of our companies to offer utilities and large commercial customers a simpler, faster, lower-risk path to meeting their renewable energy needs."