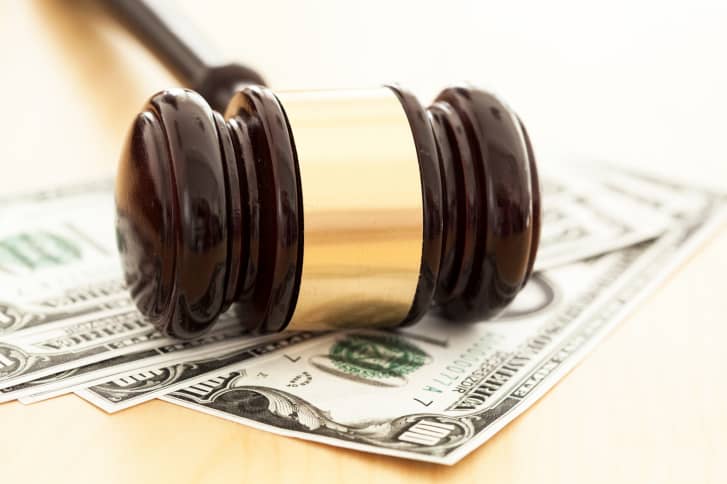 Today, the Maine legislature's Energy, Utilities, & Technology Committee will hold a public hearing on L.D.91, a bill to eliminate the controversial "gross metering" rule for solar.
According to the Natural Resources Council of Maine (NRCM), the fee on solar customers was enacted under the administration of the previous governor, Paul LePage.
"This bill will eliminate one of the most anti-solar energy provisions in the nation – a penalty on Maine homeowners who are seeking to increase their energy independence," explains Dylan Voorhees, climate and clean energy project director at NRCM. "The gross metering provision created a fee on energy produced and used within a home, akin to grocery stores charging people who reduce their produce purchases by growing their own tomatoes."
In the face of criticism from the business and industrial sectors last year, the Maine Public Utilities Commission recently suspended gross metering for those sectors. Now, L.D.91 would terminate the fee for residential solar systems. Legislation similar to L.D.91 previously received overwhelming bipartisan support but was defeated as a result of a veto by LePage, says NRCM.
NRCM noted recently that newly inaugurated Gov. Janet Mills has vowed to fully repeal gross metering.
Today's meeting will take place at 1:00 p.m in Room 211 at the Cross Building in Augusta.