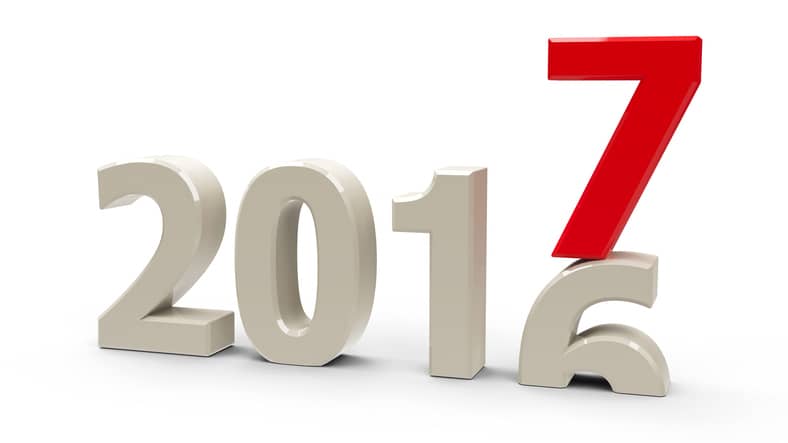 The drama over solar policy continues in Maine. Although the Maine Public Utilities Commission (PUC) planned to issue a ruling by the end of 2016, the agency says it is delaying its decision on proposed net energy metering (NEM) changes until next year.
In September, the PUC issued a proposed rule that would phase out the current retail NEM program, a key policy for distributed solar. According to the Natural Resources Council of Maine (NRCM), an outspoken opponent to the plan, the proposal would gradually reduce the NEM rates solar customers receive for the excess energy they put onto the grid. Among other changes, the plan would also apply a new grid fee on new solar customers.
The PUC held a public hearing on its proposal in October and also received several hundred written comments. The agency says it is continuing to review all of the feedback and now hopes to decide the rulemaking issues during the first part of 2017.
"This is an important rule, and more time is needed to consider the proposed rule in light of the comments we received to ensure that the rule treats all ratepayers in a fair manner," says Commission Chairman Mark Vannoy in a press release. "It remains clear that changes in technology and costs of small renewable generation, particularly solar PV, require a careful review of the current rule and potential modifications. The comments and participation of stakeholders to date have been helpful. The rulemaking process is iterative and, therefore, takes time."
Until a final rule is issued, the existing rules for NEM customers remain in place.
Earlier this year, a coalition of solar stakeholders and legislators worked on a compromise bill to reform Maine's solar policies, proposing to swap NEM with a new program requiring regulated utilities in the state to enter into long-term contracts for solar across several segments. Despite several rounds of negotiations, Gov. Paul LePage, R-Maine, vetoed the bill in April, thus  leaving the NEM issue up to the PUC unless state lawmakers tackle the policy again in the 2017 legislative session.
In fact, the PUC's Vannoy notes in its new announcement, "This process is occurring pursuant to the current law and rule. Should the legislature change the applicable law, the commission will act accordingly."
Dylan Voorhees, clean energy director for the NRCM, says, "We are very disappointed that the PUC is letting this rulemaking drag out indefinitely. We felt it was imprudent and irresponsible for the PUC to even initiate a rulemaking on net metering in the first place, given the near certainty that the legislature would be taking up solar policy legislation when it starts in January.
"The draft rule put forward by the PUC in September was poorly conceived and almost universally criticized, so it is not surprising that it is taking them a long time to figure out what to do next," continues Voorhees. "Having an active rulemaking proceeding open at the PUC will likely make it harder for legislators to get a bearing on which solar laws to adopt, and that is a problem for a state that is in last place on solar power and solar jobs throughout the Northeast. This delay adds further uncertainty in Maine's solar market, which is the last thing the state needs."
Vaughan Woodruff, owner of Maine-based Insource Renewables, says the PUC's announcement "makes it appear that net metering is Maine's political hot potato."
"Opponents of last year's solar bill argued that the PUC was best equipped to assess the future of net metering in Maine, yet they explicitly referenced the opportunity for the legislature to revise the statute in [the PUC] news release," says Woodruff. "This definitely adds complexity to solar policy discussions in the upcoming legislative session."
He continues, "While I am encouraged to hear that the commissioners are considering input from the public hearing and hope that they are carefully considering the overwhelming majority of commenters that wished to see net metering continue in Maine under its current arrangement, it is disheartening to continue the uncertainty in the market that has impacted Maine's solar companies and our ability to invest in jobs and economic growth in the state."