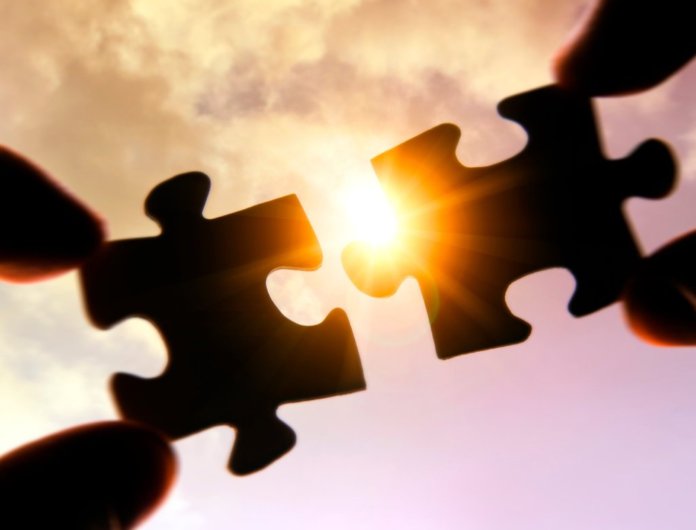 SunPower has announced it is acquiring 100% of SolarWorld Americas, setting in motion what SunPower calls "a new chapter in American solar panel manufacturing."
Hillsboro, Ore.-based SolarWorld Americas, which SunPower calls "a long-time solar industry pioneer," announced a mass layoff and cash infusion in July 2017 while its Germany-based parent underwent insolvency proceedings. A co-petitioner in the controversial Section 201 trade case, along with Suniva, SolarWorld Americas confirmed following the trade case ruling that it would be ramping up production at its Hillsboro facility, hiring up to 200 more workers and exploring a possible sale of its business.
"SolarWorld Americas Inc. continues to undergo a mergers-and-acquisition process to discover all possible solutions, including, but not limited to, a sale," Ben Santarris, a spokesperson for SolarWorld, told Solar Industry in September. "The company will carefully review all scenarios with an eye toward finding the one that best promotes the long-term success of the U.S. business."
Now, through the new deal, SunPower, which is based out of San Jose, Calif., says it intends to "inject fresh capital into the SolarWorld Americas facility and implement leading-edge, high-efficiency P-Series solar panel manufacturing technology." The purchase price of the acquisition was not disclosed.
"We are thrilled to announce this agreement to acquire SolarWorld Americas, one of the most respected manufacturers of high-quality solar panels for more than 40 years," comments Tom Werner, SunPower's CEO and chairman of the board, in a statement. "The time is right for SunPower to invest in U.S. manufacturing, and SolarWorld Americas provides a great platform for us to implement our advanced P-Series solar panel manufacturing technology right here in our home market. P-Series technology was invented and perfected in Silicon Valley and will now be built in SolarWorld Americas' factory, helping to reshape solar manufacturing in America."
"SunPower is the solar industry technology leader," adds Jürgen Stein, CEO of SolarWorld Americas, in a statement. "We are delighted that SunPower has agreed to inject fresh capital and their industry-leading P-Series technology into SolarWorld Americas operations here in Hillsboro. Our hundreds of long-time employees are excited to be part of this next chapter in SolarWorld Americas' long history. We are thrilled about this acquisition, as it means, quite simply, that our company can look forward to redoubled strength as it continues to innovate and expand into the future. This outcome is ideal for SolarWorld Americas and its employees."
SunPower says it plans to ramp up SolarWorld Americas' operations to capitalize on strong U.S. market demand. The company will invest in factory improvements and increased working capital, retrofit a portion of the facility to produce P-Series solar panels, and continue to produce and ship SolarWorld Americas' legacy products.
SunPower recently said in its annual report for 2017 that it has "committed to manufacturing in the U.S.," a decision spurred by the Trump administration's new solar tariffs, and recently filed for an exclusion from the tariffs under the exemption process. The company has manufacturing facilities in the Philippines and Malaysia totaling annual capacities of 400 MW and 800 MW, respectively, as well as panel assembly facilities in Mexico and France. In total, the company's facilities have a combined total rated annual capacity of nearly 1.9 GW, according to SunPower's annual report.
Now, SunPower says the SolarWorld acquisition "marks the company's return to U.S. manufacturing."
The agreement is subject to necessary U.S. and German regulatory approvals and other closing conditions. Closing is expected by June 30.