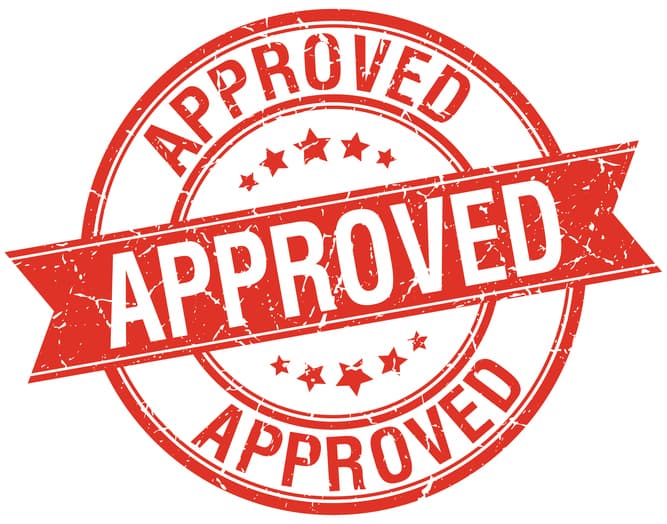 Eversource has announced it will soon begin breaking ground on new solar projects across Massachusetts following approval by the state's Department of Public Utilities of the company's plan to increase its commitment to solar energy. The plan, which calls for construction of new utility-scale solar facilities across the state, will increase the amount of solar power produced by Eversource in Massachusetts from 8 MW currently to a maximum of 70 MW statewide.
"We're proud to be a leader in the clean energy future of Massachusetts as we bring more competitively priced, zero-emission solar power to customers across the commonwealth," says Jim Judge, president and CEO at Eversource. "We applaud and share the vision of state policy leaders to make the benefits of green energy available to an increasing number of homes, businesses and communities."
Along with the significant environmental benefits of increasing the number of utility-scale solar plants in Massachusetts, Eversource says there are substantial cost-saving benefits for utility customers as well. The company estimates it will produce solar power for about 18 cents/kWh, compared to upwards of 50 cents/kWh for some private projects currently operating within the state.
Eversource says it will sell the solar energy it produces directly into the regional energy market, and customers will benefit from the proceeds. Additionally, the company will receive solar renewable energy credits for the power it produces and will pass the savings along to customers through electricity rates. As a regulated electric utility in Massachusetts, Eversource will not receive net metering credits, which further reduces the price to customers.
Federal investment tax credits available for the construction of the new facilities and a substantial drop in the cost of solar panels – combined with the company's ability to buy in bulk and readily access favorable financing – also offer substantial customer savings, according to Eversource.
Eversource's experience in building and operating large-scale solar facilities in Massachusetts dates back to 2010, when it built its first plant in Pittsfield. The company also built and operates two additional facilities, both located in Springfield. Once its new plants are operational, the total amount of solar electricity Eversource will be capable of generating will be enough to power more than 10,000 homes.
Eversource is currently in the process of identifying parcels of land most suitable for the project and seeking local approval for construction. The company anticipates completing its list of proposed sites by May and expects to complete construction of all new facilities by the end of this year.