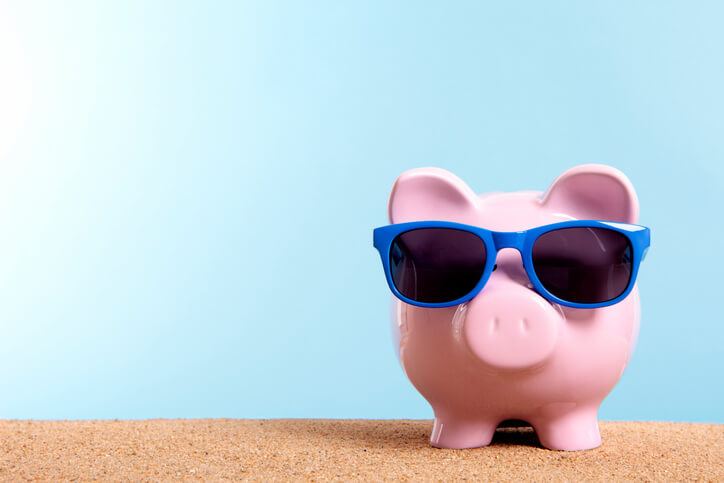 The Baker-Polito administration in Massachusetts has awarded a $545,000 grant to the Franklin County Sheriff's Department to support the installation of a 436 kW solar canopy at the Franklin County Jail and House of Correction in Greenfield. This grant marks the seventh solar canopy grant awarded by the Leading by Example State Solar Canopy grant program from the state's Department of Energy Resources (DOER).
"Massachusetts is a national leader in solar energy, with over 70,000 completed solar projects statewide," says Gov. Charlie Baker. "Our administration is proud to partner with Sheriff Donelan and the Franklin County Sheriff's Department to reduce the department's energy use and reinvest the savings in critical functions."
"The commonwealth's state, regional, and local governments continue to lead by example in adopting clean energy at their facilities," says Lt. Gov. Karyn Polito. "The solar canopy funded through this grant, paired with the sheriff department's additional energy conservation efforts, is vital for building a cleaner, more resilient energy future for the county and state."
The solar canopy installation is part of a comprehensive Accelerated Energy Program (AEP) project managed by the Division of Capital Asset Management and Maintenance (DCAMM), which includes over 20 additional energy and water conservation measures. The 436 kW solar canopy is expected to produce approximately 439,000 kWh of electricity each year, enough to offset 26% of the facility's consumption and save approximately $92,000 in annual energy costs.
The project also includes two Level II dual-head electric vehicle charging stations, as well as pre-wiring for additional three dual-head stations to be added in the future. In addition to reducing greenhouse gas (GHG) emissions and lowering the facility's electricity costs, the solar canopy will also provide shade and shelter from the elements for all visitors and staff.
"The Franklin County Sheriff's Office is proud to be doing our part to reduce our carbon footprint and save the taxpayers money," says Franklin County Sheriff Christopher Donelan. "Doing this project here reminds us all that reversing global warming is everyone's responsibility, even a public safety agency."
The grant is part of Massachusetts' broader Leading by Example program, which works with state agencies to meet specific target for GHG emission reductions, energy consumption reduction and renewable energy procurement. Since 2007, state agencies have made significant progress, including reducing GHG emissions by 26%, generating 15% of electricity demand from onsite renewable and combined heat and power sources, and reducing heating oil use by 78%.