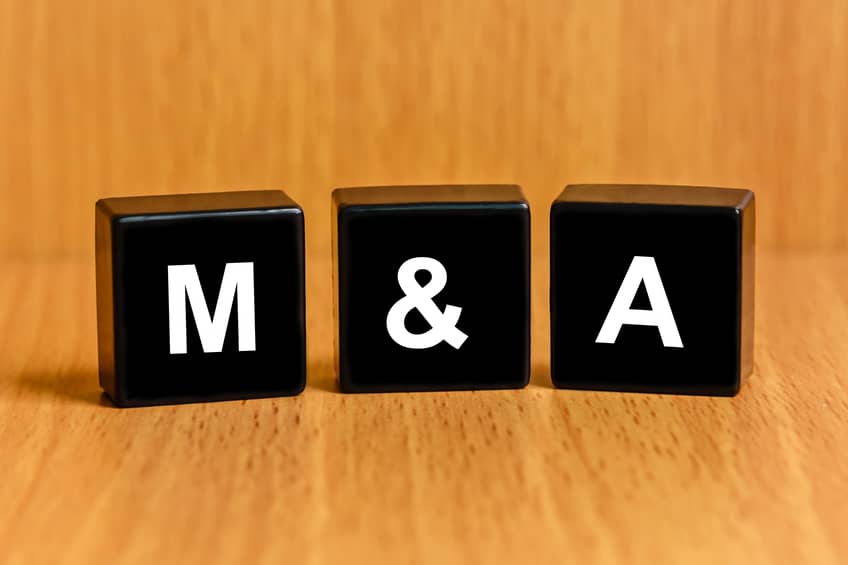 MaxGen Energy Services, a California-based operations and maintenance (O&M) provider for distributed generation and utility-scale solar power plants, says it has acquired the commercial services unit of Next Phase Solar, a solar O&M provider, from Enphase Energy Inc. Financial details of the deal were not disclosed.
"MaxGen is very excited to welcome Next Phase Solar to our rapidly expanding company," said MaxGen CEO Mark McLanahan. "The Next Phase team is highly regarded for their successful solar operations and management services throughout the U.S." McLanaha noted, "This acquisition will add over 1,000 sites to our existing portfolio of 3,000 sites that we already manage nationally."
"We're thrilled to be joining MaxGen," said Simon Wilson, general manager of Next Phase Solar. "MaxGen is solely focused on O&M, which is a great fit for our Next Phase team. We have a vision that solar will become a permanent and lasting part of the energy landscape, and believe that will only be possible if these systems are performing optimally and supported by a mature service infrastructure."
This sale comes after Enphase Energy announced in September that it was streamlining its operations in an effort to remain competitive amid near-term market challenges.