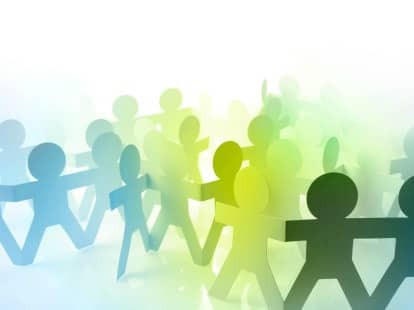 The Marquette Board of Light and Power (MBLP) has announced that its 480-panel community solar garden began producing renewable energy this week. MBLP says the project, located adjacent to the Michigan utility's main office and new Marquette Energy Center on Wright Street, allows customers to participate in solar power without having to install solar panels on their homes or property.
According to the announcement, MBLP customers so far have purchased 322 panels at a cost of $499 per panel and will receive a $0.063/kWh credit beginning on their November electricity bills for power generated by the solar panels. It is estimated that each panel will annually produce an average of 382 kWh, resulting in just over $24 in solar credits per panel. Customers can purchase as many panels as they desire as long as they are not producing more energy than they are consuming over the course of a year, up to a maximum purchase of 30 panels. MBLP notes the life expectancy of the panels is 25 years, with the payback being estimated in 20 years. Because the purchased panels are individually owned, the utility adds, the purchase may qualify for federal tax incentives.
"The utility's community solar garden is a win-win project for the community and the MBLP," says Acting Director Tom Carpenter. "Our customers can participate in clean, renewable solar energy, and they will receive a monthly credit on their energy bills for doing so. The MBLP is managing this program, which our customers have wanted for several years now and is also good for the environment. The time was right for us to do the project."
According to MBLP, local solar provider Peninsula Solar was awarded the bid for the project at a cost of $276,000, and the solar project is funded by those who purchase the solar panels. The panels have a warrantee from the manufacturer and will be monitored daily for output by MBLP staff and the manufacturer. In the near future, MBLP's website will show the daily, weekly, monthly and annual output of the project.