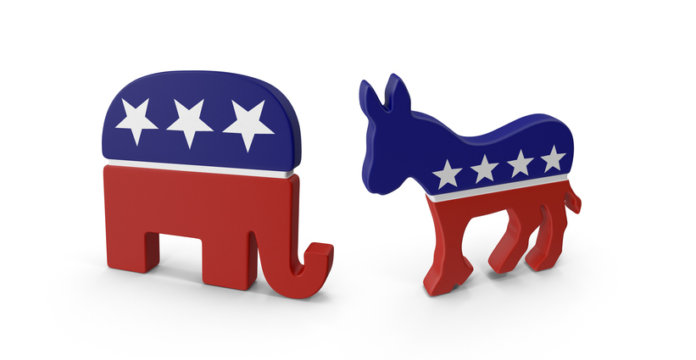 More than 80% of Michigan voters, with majority support among both Republicans and Democrats, favor increasing the state's use of solar energy, according to a recent poll conducted on behalf of Vote Solar.
The advocacy group notes support reached 86% in the Southeast region, an area largely comprised of utility DTE Energy customers. Vote Solar says the polling comes as public interest groups urge DTE Energy to rethink its proposal to build a billion-dollar natural gas plant in light of new evidence that clean energy, including solar power, is a more affordable option.
"Across every region, every party, every gender, Michiganders are ready for a solar economy," says Becky Stanfield, Vote Solar's senior director of western states. "Instead of burdening residents with expensive fossil fuels for decades to come, Michigan lawmakers, regulators, and utilities should get to work building the clean energy economy that Michiganders want. Solar and clean energy options will create thousands of local jobs while saving families and business owners money."
Today, solar energy represents less than 1% of the state's energy portfolio, according to Vote Solar. The group claims that the decisions made by DTE Energy, Michigan's largest electric utility, impact 2.2 million residents and set the course for the entire state's energy trajectory.
"Lawmakers are sometimes surprised when they see such overwhelming, bipartisan support for solar power," says Elizabeth Sena, partner at GQR, which conducted the polling. "Our latest poll found that in Michigan 66 percent of Republican voters, 78 percent of independents and a whopping 95 percent of Democrats, want more solar energy. Simply put, the vast majority of voters agree that it's important for the Great Lakes State to increase its use of solar."
The poll found women in Michigan responded overwhelmingly in favor of more solar at 87%, with support from men trailing closely at 74%.
"Michiganders everywhere understand that solar is good for their wallets, good for the economy and good for the planet," says Nicholas Occhipinti, government affairs director of the Michigan League of Conservation Voters. "Policymakers should follow the lead of the voters and move full speed ahead to a solar future."