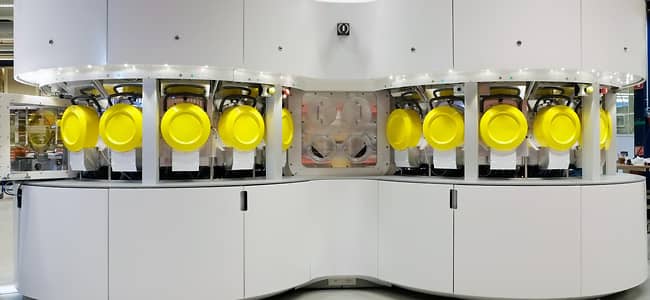 Midsummer, a Swedish provider of equipment for manufacturing flexible copper indium gallium selenium (CIGS) thin-film solar cells, says its has received a multimillion-dollar repeat order for its compact DUO solar cell manufacturing system from an undisclosed customer "in the Far East."
The company says the customer's first order occurred last April, and this follow-up one comes after Midsummer's DUO system exceeded the promised efficiency specification by over one percentage point during an "acceptance test" done at the end of 2015. Due to a strong demand for lightweight, flexible modules, the customer decided to buy another DUO manufacturing system, which will be delivered by year-end, adds Midsummer.
According to the company, its DUO is a compact, fully automatic deposition system for CIGS solar cell manufacturing, and it is designed for high throughput, operational stability, optimized layer uniformity and superior material utilization.
Sven Lindström, CEO of Midsummer, comments, "Our focus on lightweight flexible modules appeals to the market, as well as our use of sputtering for all layers, and that the production process is an all-dry, all-vacuum process."