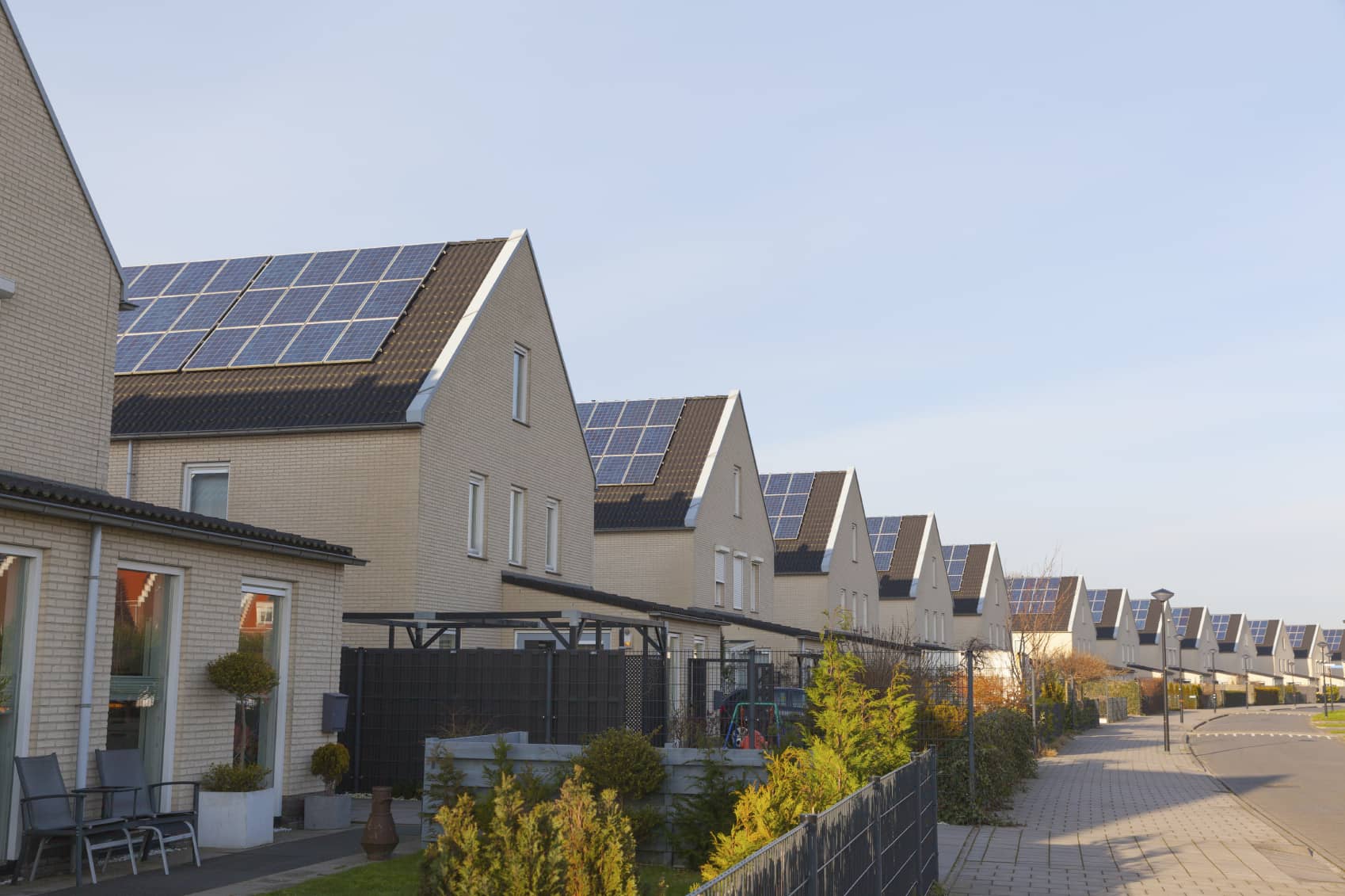 Vivint Solar Inc., a full-service residential solar provider founded in 2011, has announced a significant milestone, having surpassed more than 100,000 solar energy systems installed for residential solar customers.
"To reach this landmark achievement in less than six years is a testament to the outstanding work of our entire team," says David Bywater, CEO of Vivint Solar. "We are proud to offer Americans the potential to save money on their electricity bills and power their homes with clean, renewable energy, and we look forward to bringing these benefits to more customers throughout the country."
According to the company, Vivint Solar has now installed over 634 MW of residential solar energy systems, which is the equivalent of greenhouse-gas emissions reductions from more than 3 million passenger vehicles driven for one year.
With power purchase agreements (PPAs), lease and cash purchase options available, as well as loans customers can access through the company's strategic relationships with financial institutions, Vivint Solar provides a wide range of products for customers. Vivint says many PPA and lease customers achieve significant financial savings of 10%-30% relative to their current utility rates.
"I had a great experience with Vivint Solar," says Jenny Gordon, a resident in Millbury, Mass. "I've recommended them to my family and would encourage anyone to go solar. So far, I'm saving nearly 20 percent on my utility rate. My coworkers and I often compare our savings with each other, and it has now turned into a bit of a competition to see who saves more with solar each month."
The company serves customers in 15 states, including Arizona, California, Connecticut, Florida, Hawaii, Maryland, Massachusetts, New Hampshire, New Jersey, New Mexico, New York, Pennsylvania, South Carolina, Texas and Utah, as well as Washington, D.C.