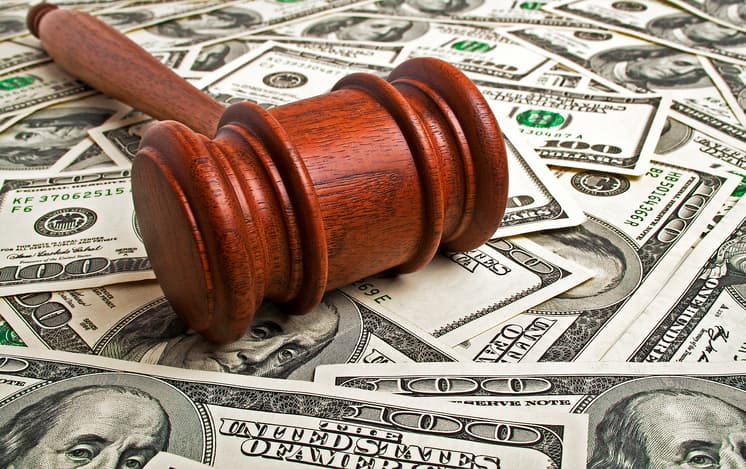 In a 76-49 vote on Thursday, the Minnesota House of Representatives passed H.F.235, a bill that would eliminate the Made in Minnesota Solar Incentive Program.
Launched in 2013, the 10-year incentive program helps residents, businesses and communities fund new solar PV and solar thermal systems whose equipment is certified as manufactured in Minnesota. The state Department of Commerce administers the program with an annual budget of up to $15 million, including $250,000 per year for solar thermal rebates.
When announcing the latest application round, the department recently noted the program supported almost 1,100 solar projects statewide in its first three years, and Commissioner Mike Rothman said, "The program is boosting Minnesota's clean energy economy by making solar more affordable, creating more clean energy jobs and diversifying the state's energy resources."
However, H.F.235 supporters claim the program's economic results, namely job creation, haven't been worth its annual $15 million price tag, according to local CBS news report. A representative from the Minnesota Solar Energy Industry Association disagrees and warns that abolishing the program would hurt Minnesota's solar market.
"Our members established their businesses here with the promise there would be $15 million allocated annually, that this state was interested in solar broadly and that you all would continue to support us," says the group's David Schaffer in the local report. "This program brought companies, and then companies brought jobs and the jobs fed families."
The bill now goes to the state Senate for consideration.