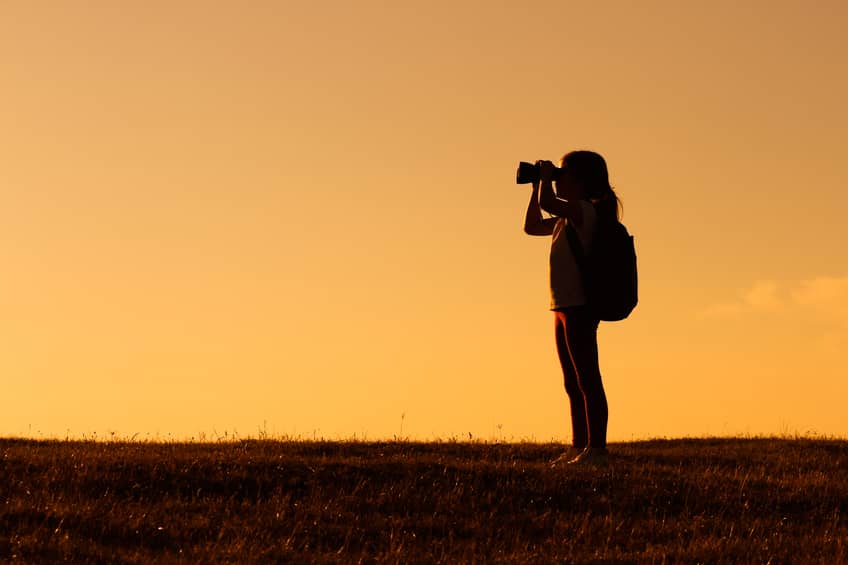 As promised, Minnesota Power has issued a request for proposals (RFP) seeking up to 300 MW of new solar generation.
The formal request comes shortly after the utility announced plans to release a series of RFPs for additional renewable energy from large-scale projects, as well as from customer-driven resources. Prior to this call for more solar, Minnesota Power issued an RFP for up to 300 MW of wind generation.
The utility says the search is part of the company's broad resource evaluation process to further its EnergyForward strategy, which calls for a diversified power supply to meet customers' needs reliably and cost effectively in an environmentally responsible manner. In approving the utility's integrated resource plan in June, the Minnesota Public Utilities Commission asked the company to consider additional wind, solar and demand-side management alternatives as part of its ongoing resource evaluation process.
Under this new RFP, Minnesota Power is seeking power supply proposals for 1 MW to 300 MW of solar generation, including Community-Based Energy Development (C-BED). The company says it wants cost-effective solar resources that utilize federal tax credits for solar projects on behalf of its customers.
Minnesota Power says it will consider the costs and characteristics of the proposals received and analyze whether they are beneficial resource additions for its customers. A copy of the solar RFP and additional details are available at rfp.mnpower.com. Proposals are due by Sept. 14.