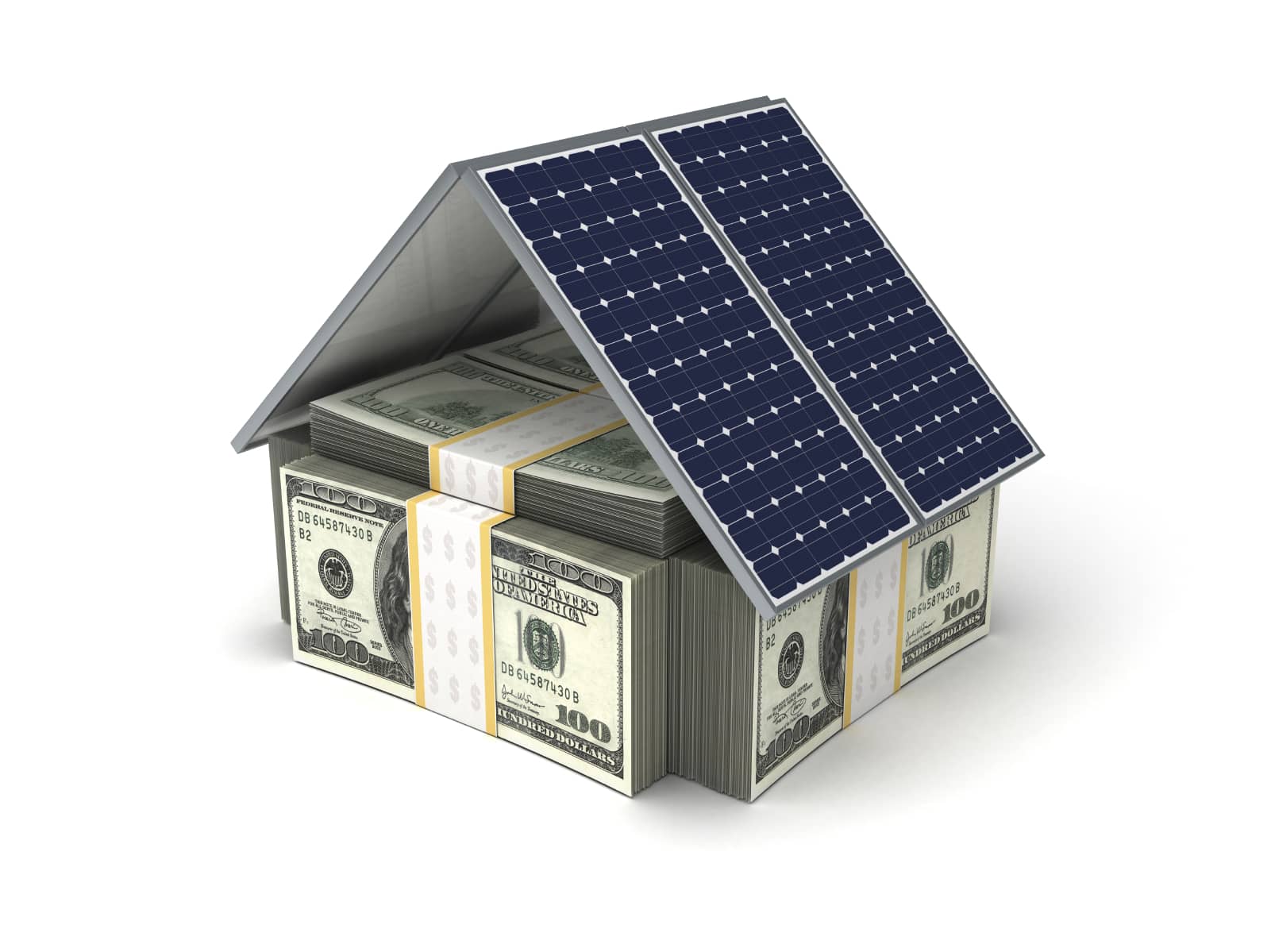 Minnesota Power, an operating division of ALLETE Inc., has announced it wants to expand its SolarSense program to approximately $1 million annually for the next three years, effectively tripling the rebate dollars available to customers for installation of solar systems at their homes and businesses. The company submitted its plan to the Minnesota Public Utilities Commission (MPUC), which must sign off on the proposal.
According to Minnesota Power, customers could receive rebates of up to $20,000 depending on the size of the system they install. A typical residential customer installing a 5 kW solar system could receive roughly $6,000 in SolarSense rebates, potentially reducing the cost of the system by 30%. The utility says SolarSense has provided rebates to help customers reduce the upfront costs of solar and make personal solar a more viable option since 2004.
In addition to including more money for customer rebates, the SolarSense proposal also includes funding for solar education and outreach, research and development, program development and delivery, and the creation of a new solar pilot program for low-income customers.
"Our customers' interest in solar energy continues to grow, and there are multiple ways we are seeking to respond to this trend based on individual customer preferences," explains Tina Koecher, manager of customer solutions for Minnesota Power. "Expanding the SolarSense program, for example, will allow us to provide additional incentives and expertise to people who have homes or businesses in locations with plenty of sun and want to produce solar energy on site."
The SolarSense proposal complements Minnesota Power's proposal for its first community solar garden, now under review by the MPUC. The community solar garden is designed for customers who want to go solar but who either rent or don't have a home or business site that is well suited for generating electricity from the sun. Customers would be able to purchase energy from the solar garden in several ways, depending on their preference.
Minnesota Power says solar is an important component of its EnergyForward strategy to achieve a balanced energy mix of one-third coal, one-third natural gas and one-third renewable energy. In addition to smaller-scale solar initiatives, the utility expects to commission its 10 MW Camp Ripley utility-scale installation later this year.