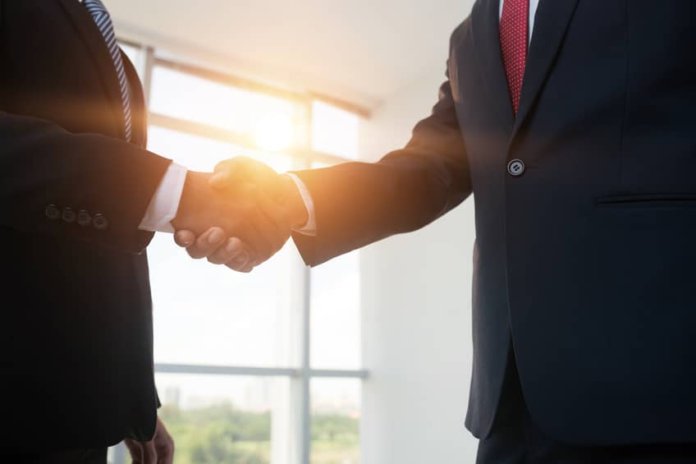 Mission Solar Energy, a U.S. provider of solar modules, and PetersenDean Roofing & Solar, a privately held solar and roofing company, have joined forces. Together, the companies say they will offer homeowners an affordable path to solar ownership using American-built materials installed by U.S. workers. Mission Solar Energy will supply its solar panels assembled at the company's headquarters factory in San Antonio, Texas, for PetersenDean residential installations.
The companies say this alliance helps meet two important goals for PetersenDean, which installs about 2,000 solar and roof systems each month nationally: Providing PetersenDean customers with intelligently managed energy storage, and using roofing materials manufactured in the U.S.
"We made a decision at PetersenDean to source as many of our products as possible from North America," says Jim Petersen, president and CEO of PetersenDean Roofing & Solar. "As a result, we are supporting the American economy, supporting the American worker and reinvesting those dollars back in America. It's that simple. I want to make sure that our products stand the test of time and that our customers are happy. That's why we choose to utilize Mission Solar Energy products. We can help customers lower their electric bills, help the environment and help the economy."
Mission Solar Energy will supply PetersenDean with its high-power MSE PERC 60 modules that feature a 60-cell design and sleek, all-black aesthetics. Mission Solar Energy expects to supply between 2 MW and 4 MW of modules to PetersenDean each month from the manufacturer's 250 MW capacity facility in Texas.
"The alliance between Mission Solar Energy and PetersenDean is a natural fit," says Jae Yang, president of Mission Solar Energy. "We share a common devotion to quality, pride-in-workmanship and the American economy. This agreement allows us to further penetrate the residential rooftop market and will give us an important foothold in the California market and beyond."