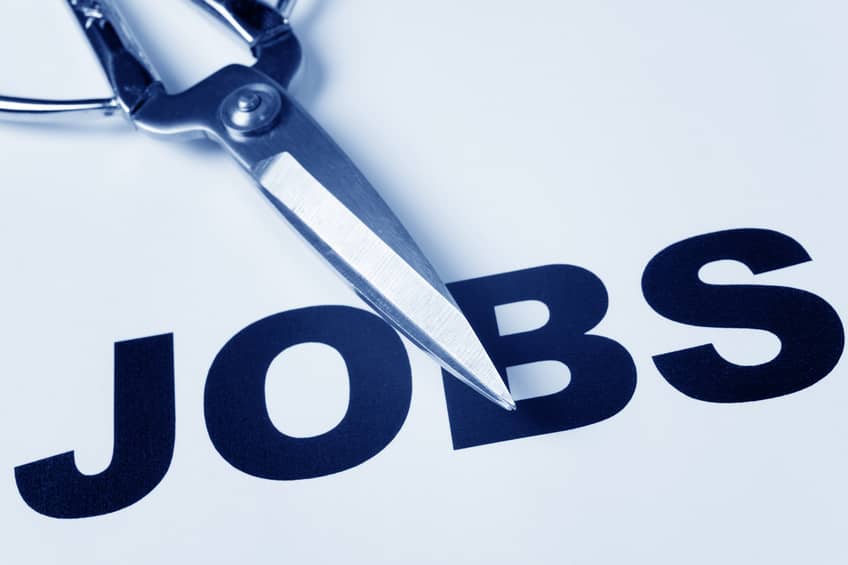 San Antonio-based module manufacturer Mission Solar Energy is shutting down the solar cell production line at its plant and laying off 87 workers. The company, which offers N-type and P-type modules, says the decision is "part of a strategic restructuring to remain competitive."
Laura Waldrum, a spokesperson for Mission Solar Energy, tells Solar Industry the company will focus on module-only manufacturing going forward, and it notified the affected employees at the company's San Antonio plant last Friday, Sept. 30. The company's 200 MW module production line at the plant "will remain operational."
"We are providing assistance to impacted employees as they make this transition," she notes. "They will receive their regular compensation and employment benefits until their employment ceases on Nov. 30. In addition, severance packages and transition services will be offered to employees in good standing."
According to Waldrum, the company's solar cell technology is "no longer cost-competitive" to manufacturer in-house. "As a result, we have made the decision to focus on segments of the industry where we can be competitive," she says.
Instead of manufacturing the cells for its modules, Waldrum says Mission Solar Energy will "competitively source cells from multiple manufacturers" and then "add value to the cells through our proprietary technology in the design and manufacture of complete solar modules in our facility in San Antonio."
As to whether the company foresees any further restructuring efforts, she says, "We can't predict the future, and the industry is facing continued challenges. We can and will make the changes we believe are necessary to continue as one of the solar industry's leaders as the market improves. However, we remain optimistic about the future."
Waldrum points out that Mission Solar Energy recently revealed new solar modules for the commercial and residential segments. The products, which feature passive emitter rear cell (PERC) and bi-facial technology, will be available in 2017.
"This new line is the very best in solar technology and indicates where we're headed as a company," she says.
Mission Solar Energy joins a growing list of industry players, including Enphase Energy and SunPower, that have recently announced plans to streamline their businesses among a variety of market challenges.