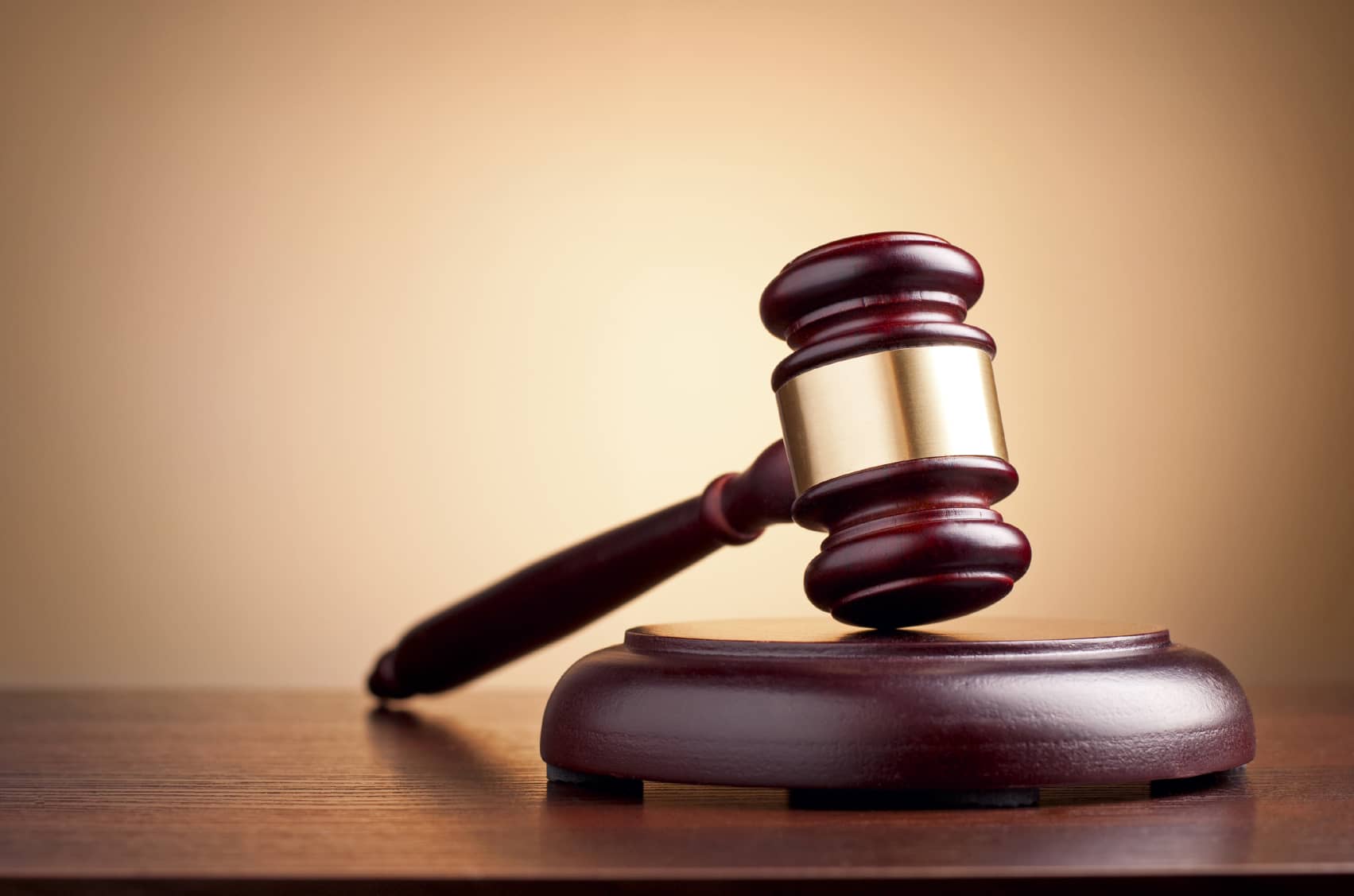 In a 3-2 vote, the Montana Public Service Commission (PSC) has voted to temporarily suspend the qualifying facility (QF) standard rate available from utility NorthWestern Energy to new small-scale solar projects.
The QF-1 standard rate, prescribed under the Public Utility Regulatory Policies Act (PURPA), was $66/MWh for solar facilities of 100 kW to 3 MW. However, the PSC ruling will now instead require NorthWestern Energy to negotiate contracts with any proposed solar facilities of that size until the commission comes up with a new rate.
"Our action today to protect NorthWestern Energy's customers from unreasonably priced solar power is a compromise that still allows solar energy development to continue across the state," says PSC Chairman Brad Johnson, R-East Helena, in a press release.
On May 17, NorthWestern Energy submitted an "emergency request" to the commission, asking for the suspension of the current QF-1 standard rate available to small solar projects, citing a deluge of proposed projects that could generate significant additional costs for their customers.
According to the PSC, the Montana Consumer Counsel agreed with NorthWestern's concerns about consumer impact, stating in comments submitted to the commission, "The long-term risk of harm to customers justifies granting the relief requested by NorthWestern."
NorthWestern Energy submitted testimony to the commission estimating that anticipated small solar projects could create over $215 million in additional costs to their customers over the next 25 years if the PSC didn't suspended the current rate of $66 MWh.
"I totally agree with the Montana Consumer Council that the commission needed to take swift and decisive action in defense of ratepayers," says Commissioner Roger Koopman, R-Bozeman. "These outdated standard rates are so inflated that consumers are taking [a] huge hit.
"Meanwhile, out-of-state solar developers are flooding into Montana, anxious to capture the windfall profits created by an ill-conceived federal program (PURPA) that the PSC is required to enforce," adds Koopman. "Today's action was a ratepayer rescue effort by the majority that at least plugs the hole in the dike while we go about setting new, more accurate rates"
According to the PSC, all solar projects that have signed both contracts and interconnection agreements with NorthWestern Energy prior to the commission's action will be allowed in at the current rate of $66/MWh. All other projects will have the ability to negotiate a contract price with NorthWestern Energy. The commission says it stands ready to resolve matters on which QFs and NorthWestern are unable to mutually agree.
In the PSC press release, the two dissenting commissioners also present their cases.
"These smaller projects should have the opportunity to obtain contracts at rates that represent the best estimate of what a utility itself would have to spend to supply itself energy and capacity," says Commission Vice-chairman Travis Kavulla, R-Great Falls. "Rather than updating our rate, the commission has thrown out the availability of those rates entirely. Even if this were a good idea, I do not believe this approach is lawful."
However, Commissioner Kirk Bushman, R-Billings, the other dissenter, says, "NorthWestern Energy's customers are completely exposed to extremely inflated prices from all QFs, not just solar. Anything short of suspending the full QF tariff is a failure on behalf of the commission."
Koopman adds, "[I]n a larger sense, this case underscores the futility of government tampering in the energy marketplace, requiring state commissions to lock in rates that are almost immediately out-of-date and can't begin to predict the technological advances in our nation's energy future."
The PSC says its temporary suspension of the QF-1 rate for solar projects will remain in effect until a new rate is established about six months from now.