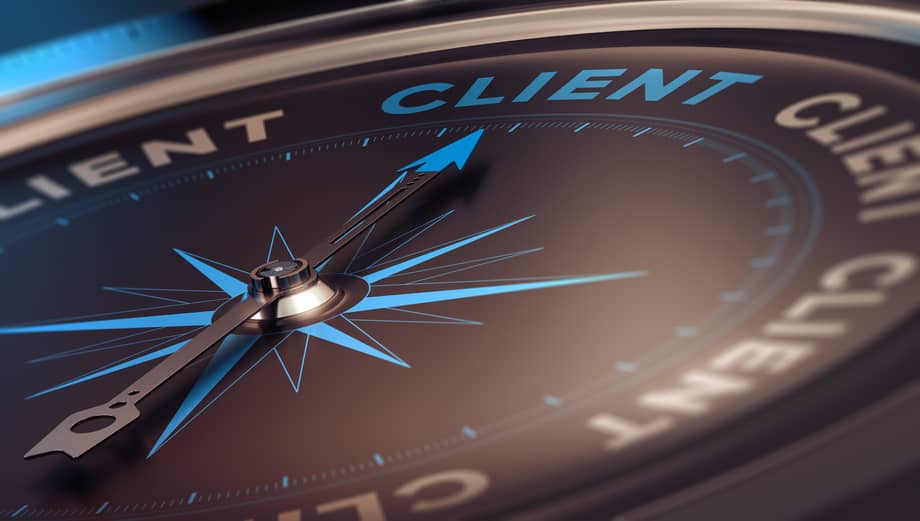 Mosaic, a provider of home solar loans, and Wave Solar, a marketing software company, have established a new partnership to provide Mosaic installer clients with access to Wave Solar's lead generation and qualification software.
In conjunction with the partnership, Mosaic has made an equity investment in Wave Solar to help build and launch a platform that the partners say reduces the cost of finding and qualifying homeowners for financing.
James Robinson, vice president of marketing at Mosaic, claims the partnership "will provide our clients access to a powerful and cost-effective flow of customer leads, effectively reducing their cost of customer acquisition by over 50 percent."
Colin James Walsh, CEO of Wave Solar, adds the company is "excited for the opportunity to have Mosaic as an investor and partner."
Wave Solar was formed as a SunShot Initiative collaboration between Mosaic Executive Colin James Walsh and Wade Hobb of Between Ads, and in April, it was spun off into an independent company.