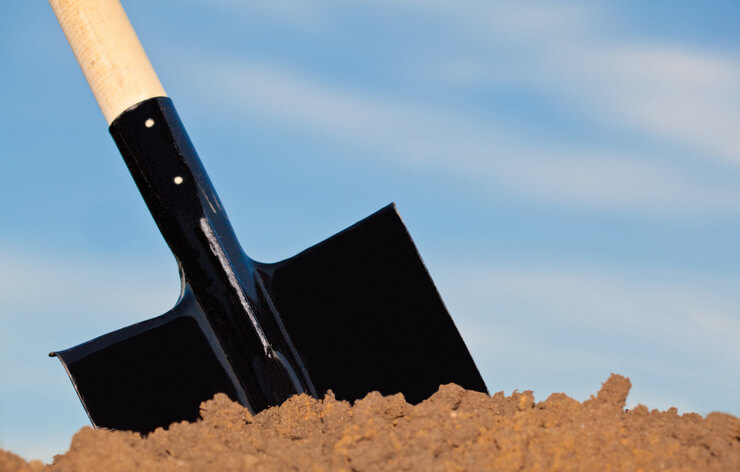 Moss Solar, a division of construction firm Moss & Associates, has announced it was selected by SunPower to construct the 10 MW Covington Solar photovoltaic power plant in Covington, Okla.
SunPower first revealed the project with utility partner Oklahoma Gas & Electric Co. in July. Construction on the power plant starts this month. It marks Moss Solar's first project in Oklahoma and 17th project with SunPower.
At the site, Moss will install the SunPower Oasis Power Plant platform with SunPower P-Series solar panels. Moss is currently completing construction on the 57 MW Gala Solar Plant in Oregon, which also utilizes SunPower Oasis Power Plant technology.
Mike Little, Moss' executive vice president, says, "We are excited to have another opportunity to work with SunPower."
Covington Solar is anticipated to generate enough electricity to serve the needs of more than 1,000 average homes and will serve the customers Oklahoma Gas & Electric Co.