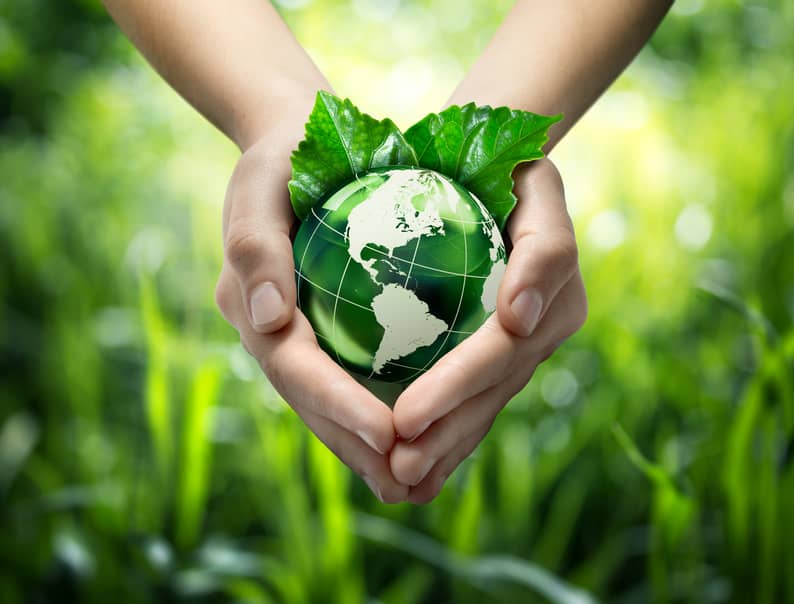 The U.S. has yet again maintained its No. 1 spot as the most enticing renewable energy market for investors in EY's latest Renewable Energy Country Attractiveness Index (RECAI). Notably, however, European countries have regained their ground after falling down the ranking to emerging markets in the previous index earlier this year.
Now in its 48th edition, the bi-annual index ranks 40 markets on the attractiveness of their renewable energy investment and deployment opportunities, based on a number of macro, energy market and technology-specific indicators.
China, India, Chile and Germany followed the U.S. in maintaining their spots in the latest index's Top 5. Interestingly, the index poses a timely question: "Will the U.S. hold its position at the top spot on our index following presidential elections next month?" It also singles out presidential candidate Donald Trump, who it claims "has a poor record on climate change, which he has frequently dismissed as a 'hoax,' and threatens to pick apart the Paris climate accord should he be elected."
According to the index, rounding out the Top 10 are Mexico (No. 6, up from 7), France (7, up from 8), Brazil (8, down from 6), South Africa (9, up from 11) and Canada (10, down from 9).
In a press release, EY notes that France moved up one position to 7th as a result of the country's plan to tender for 3 GW of new solar capacity over the next three years. The company adds that Belgium (18th), Sweden (20th), Ireland (30th), Norway (32nd) and Finland (35th) also climbed up the ranking of the Top 40 countries.
Ben Warren, EY Global Power & Utilities corporate finance leader and RECAI chief editor, commented, "European countries lack the flexibility that exists in emerging markets to transform their energy industries. Their greatest hurdle is integrating renewables with historically centralized conventional power generation. It began to look like European countries were scaling back their renewables ambitions as a result, but in recent months, we've seen promising new programs materialize around the continent."
The U.K., however, is bucking the trend in European improvement, falling to an all-time index low in 14th position, according to EY. The U.K.'s vote to leave the European Union, the dismantling of the Department of Energy & Climate Change (DECC) and approval of the Hinkley Point C nuclear power station all contributed to a loss of appeal in the eyes of investors.
When it comes to renewable energy green bonds, the report finds Europe experienced the greatest share of activity. A total of $54.9 billion in renewable energy green bonds were issued in Europe since 2007, followed by North America with $19.8 billion and Asia with $4.5 billion.
Warren said, "The green bond market is enabling corporates, banks and development finance institutions to tap into enormous demand among investors for clean energy projects. In the last few years, we've seen significant growth in green bonds sold by issuers with plans to direct proceeds to environmental ends."
According to EY, 65% of the proceeds of green bonds sold since the market's inception in 2007 – or $95.6 billion – have been channeled to renewable energy. As of July, $48.2 billion of green bonds had already been sold this year, compared to total full-year amounts of $41.8 billion in 2015 and $36.6 billion in 2014.
"Green bonds currently serve to refinance existing projects for issuers and tick a box on the corporate responsibility agenda for investors," said Warren. "The ideal future state will see these financing vehicles used to bring new renewables projects to life."
The full RECAI is available here.