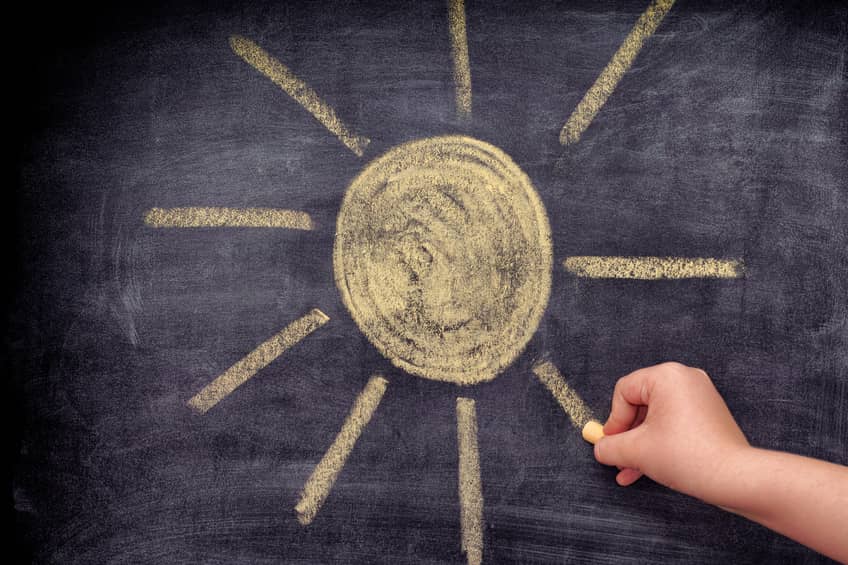 With the help of First Bank, as many as 200 middle schoolers across seven North Carolina counties will have the opportunity to learn more about careers in renewable energy, as well as get hands-on experience in the field.
First Bank, which is based out of Southern Pines, N.C., has pledged $15,000 over three years to help launch EnergizeNC, a partnership between the Central North Carolina Council of the Boy Scouts of America and The Center for the Environment at Catawba College. The program will provide renewable energy and sustainability education to at-risk youth in select middle schools in Anson, Cabarrus, Montgomery, Richmond, Rowan, Stanly and Union counties. In addition to its financial contribution, First Bank will also donate 15 computers and assist in the creation of promotional materials.
The goal of EnergizeNC is to begin preparing students to pursue renewable energy careers by exposing them to training and education outside of the traditional classroom setting. The program expects to launch this fall with 150-200 participants.
"EnergizeNC is gaining a lot of momentum, and this donation from First Bank will not only help us serve more children, but also provides us with many of the resources we need for the program to be successful," comments Greg Balog, CEO of the Central North Carolina Council. "We thank First Bank for its long history of being a friend to the Boy Scouts and to the communities it serves, and this is just another example of that commitment."
Youth enrolled in the program will meet twice monthly to learn about renewable energy, including wind, hydro, biomass and solar. Students will also take field trips to see real-world applications and meet with renewable energy professionals. EnergizeNC will be taught by students enrolled in The Center for the Environment at Catawba College.
"First Bank is committed to helping all of the communities in this state thrive, and we believe EnergizeNC will provide a wonderful benefit not just for the students enrolled in it but for the entire region," notes Michael Mayer, president and CEO of First Bank. "We are proud to partner with the Central North Carolina Council and Catawba College in this endeavor."