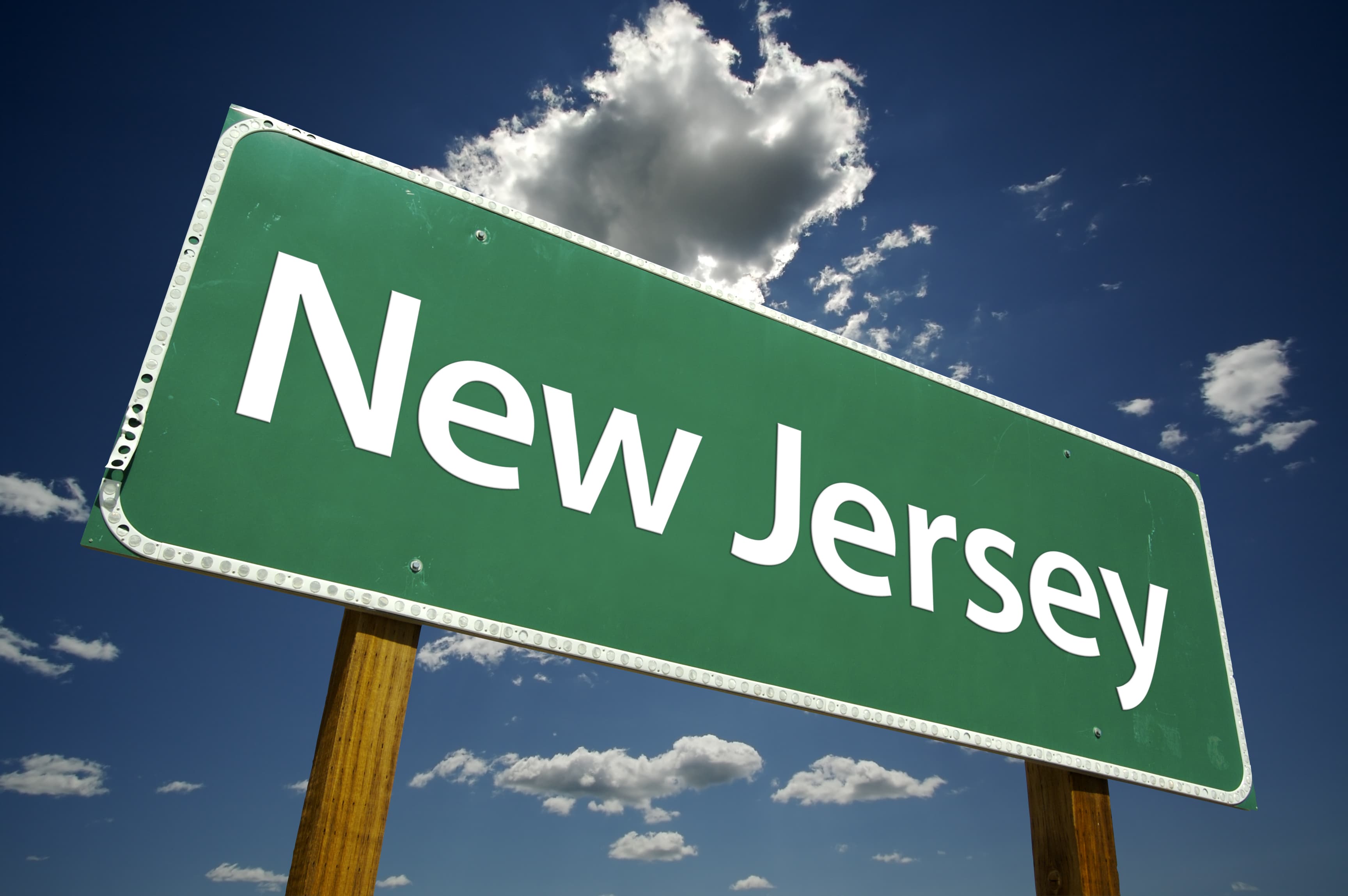 Metuchen, N.J.-based Momentum Solar has announced it is relocating its New Jersey headquarters to accommodate the company's 2018 expansion plans after receiving a performance-based Grow New Jersey tax credit worth up to $7.2 million over 10 years from the New Jersey Economic Development Authority (EDA).
According to the national home solar company, the tax credit is awarded to encourage New Jersey businesses to stay and grow in the Garden State. The award supports Momentum Solar's plans to create more than 150 new jobs in New Jersey over the next three years. The EDA has determined that the $7.2 million award will boost the state economy and help sustain its local workforce. According to the EDA, the program is an incentive to "strengthen New Jersey's competitive edge in the increasingly global marketplace."
Momentum Solar, an owner-operated business, says it achieved significant growth in 2017. To better accommodate its expansion in 2018 and beyond, Momentum has mapped out plans for a new location within a 10-mile radius of the company's current headquarters.
"We are a national company with New Jersey roots and are excited to expand even further in 2018," says Momentum Solar CEO and co-founder Arthur Souritzidis. "We are committed to the communities we serve and are both proud and privileged to continue to create meaningful job opportunities in the coming years to support our rapidly growing company."
Momentum Solar says it employs over 650 people nationwide, nearly 500 of which work and live in the state of New Jersey. Founded in 2009 in Edison, N.J., the company offers home solar design, engineering and installation services in New Jersey, New York, Florida and California, with plans to more than double its geographic footprint by the end of 2018.