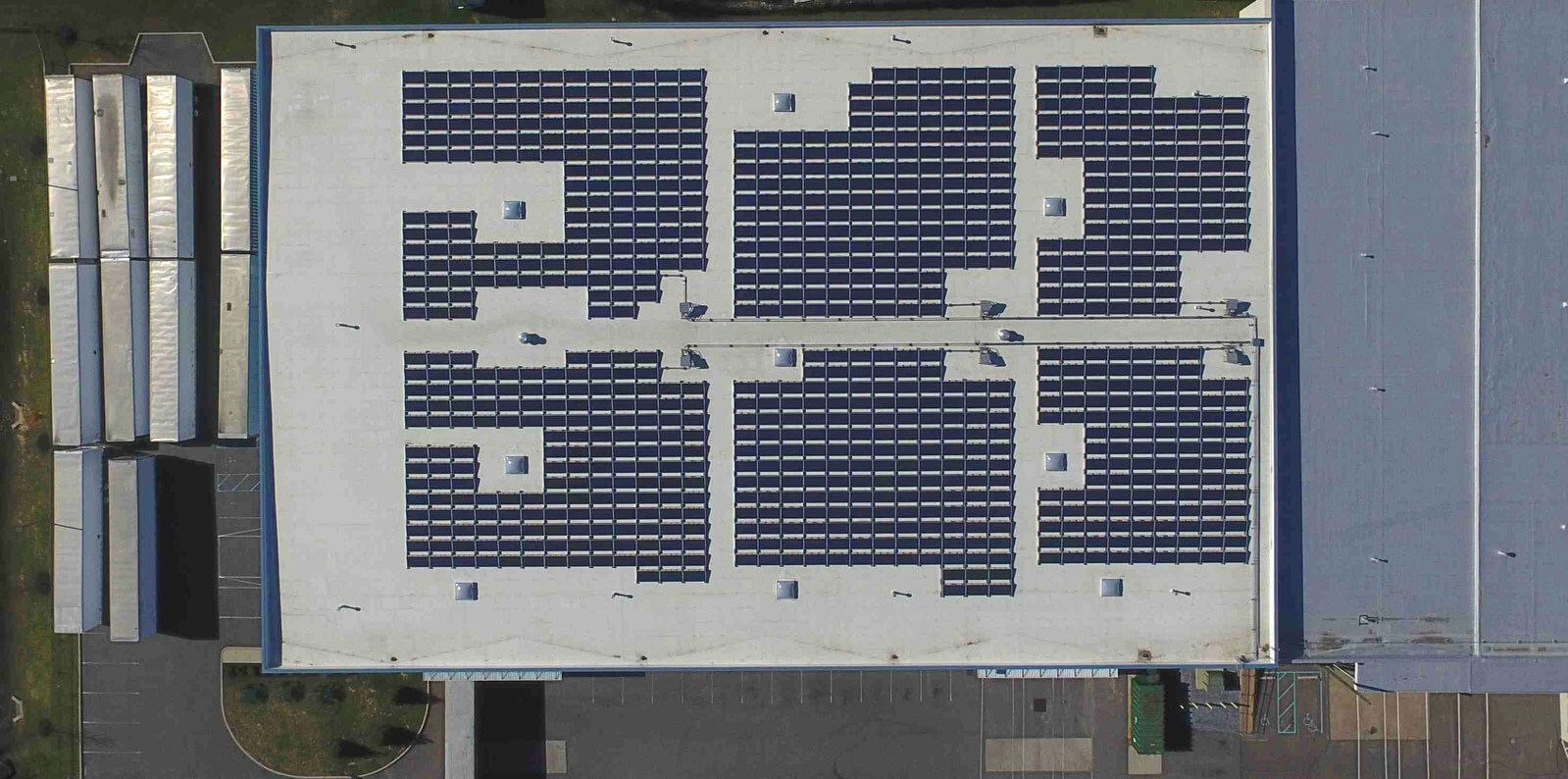 Dynamic Energy has completed the installation of a 271 kW rooftop solar project at the Pennsauken, N.J., facility of Keystone Cap Co., a manufacturer of disposable paper caps.
Dynamic Energy, a full-service solar energy solutions provider, developed, designed and built the system, which is expected to produce approximately 340,000 kWh of energy in its first year of operation. The company says the project is also eligible for the New Jersey solar renewable energy credit incentive program, which will provide Keystone with a significant revenue for the next 15 years, in addition to electricity savings.
Andrew Feinstein, CEO of Keystone Cap Co., is enthusiastic about benefits the solar project will provide. "Keystone is saving money and helping the environment at the same time – everyone wins!" says Feinstein.
"Dynamic Energy's team congratulates Keystone Cap on hosting this new solar system," adds Brett Thibodeau, president and COO of Dynamic Energy. "Keystone Cap's efforts to support renewable energy reflect a true dedication to their business and customers."