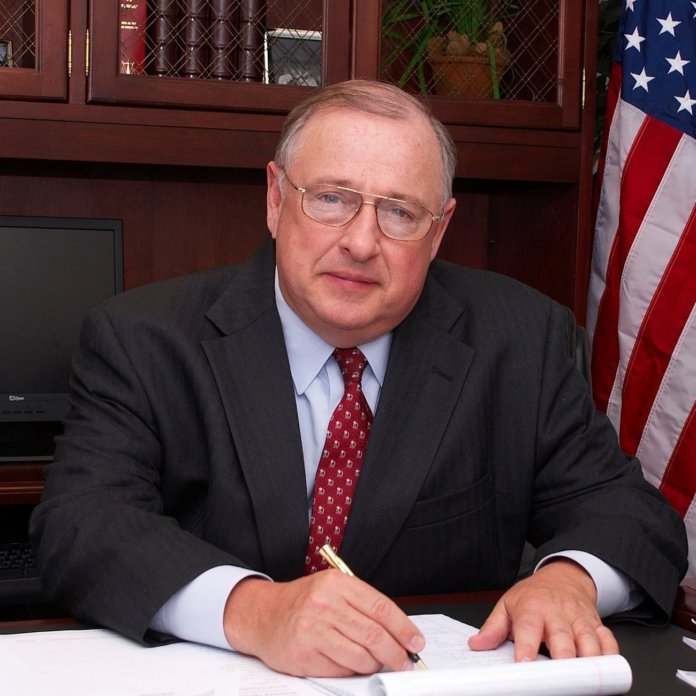 Republican Chris Christie, the now-former governor of New Jersey, left office last week without signing a bill to increase the state's solar energy target into law. Although Christie's so-called "pocket veto" appeared to signal the death of the legislation, one of the bill's primary sponsors tells Solar Industry the measure has already been reintroduced as another bill and there is hope that newly sworn-in Gov. Phil Murphy, D-N.J., will support the effort.
When state legislators passed the original bill, S.2276, the Solar Energy Industries Association (SEIA) called it a "crucial short-term fix" and urged Christie to sign it. According to SEIA, New Jersey ranks fifth in the nation for installed solar capacity, but its market is at risk because the state is on track to reach the solar target under its renewable portfolio standard (RPS) ahead of schedule by May. The bill aimed to amend the RPS by requiring New Jersey to source 5.3% of its electricity from solar, an increase from the current 4.1% mandate.
As Sean Gallagher, SEIA's vice president of state affairs, explained, the bill would have provided "a crucial short-term fix that will enable the state's solar industry to keep growing and adding jobs, while the state works on an even more ambitious long-term plan."
He added, "The New Jersey solar market supports 6,000 jobs and is delivering economic and environmental benefits throughout the state, making it a national leader. This legislation is critically important for preserving that growth."
Now, New Jersey State Senate Environment and Energy Chairman Bob Smith, D-Middlesex, a primary sponsor of S.2276, argues Christie's pocket veto was "ill advised" but notes the bill has been reintroduced as S.592.
"The solar RPS bill is important because the solar industry is projected to hit the 4.1 percent threshold in the coming months," Smith tells Solar Industry. "Without an increase in the RPS, the industry will hit a wall and thousands of workers will lose their jobs. This is a short-term fix. The bill ends the [Solar Renewable Energy Certificates] program in 2021, so it gives us a couple of years for the industry to adjust. The pocket veto was ill advised because this is about saving good jobs that we have in New Jersey now, but we could lose very soon.
"S.2276 has been reintroduced as S.592 in the new session, and I am hopeful that Gov. Murphy will sign it. For eight long years, the [Christie] administration has ignored the threat of climate change, and now we have a lot of work to do," the senator claims. "Solar and wind energy provide not just a better environment, but good jobs here in New Jersey and independence from fossil fuels that are imported from unstable and unfriendly countries."
Before winning the election, Murphy discussed the importance of clean energy on the campaign trail, and it appears he will maintain that stance in his new leadership role. On the governor's website, it says Murphy "recognizes that climate change is a fact and an existential threat to our state, and that the effects are already being felt along our shoreline. While this is a crisis to be addressed, it is also an opportunity to build a clean energy economy with good-paying green jobs."
The website continues, "Governor Murphy will seize this opportunity by restoring New Jersey's participation in the Regional Greenhouse Gas Initiative and putting New Jersey on a road to 100 percent clean energy by 2050. He will accelerate the development of renewable energy sources by promoting solar energy and jump-starting our offshore wind industry, where New Jersey should be a national leader given its location."
Photo courtesy of State Sen. Bob Smith's Facebook page