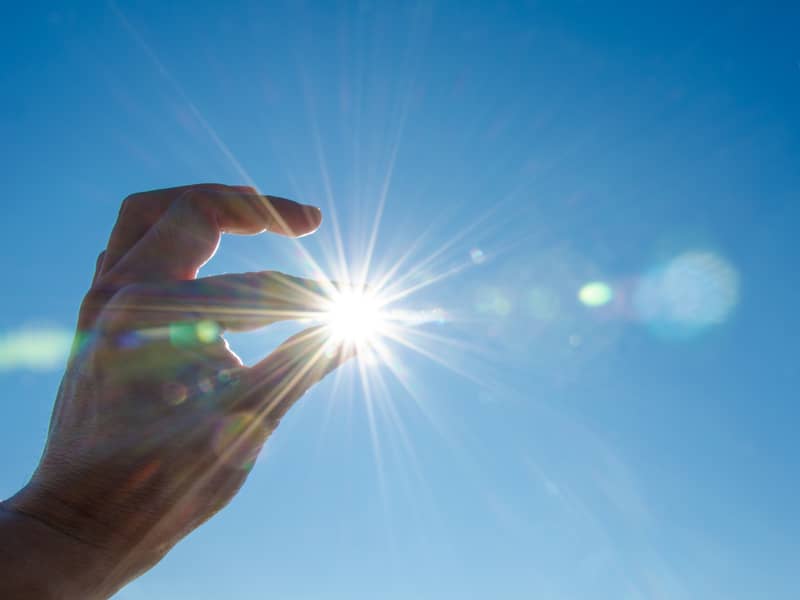 A state-backed, 500 kW solar installation has been completed at the Montrose VA Medical Center in Westchester County, N.Y.
The New York State Energy Research and Development Authority (NYSERDA) says the installation will provide renewable energy to the public hospital campus and will save the hospital an estimated $96,000 per year, for a total savings of $1.9 million during the next 20 years. J. Ranck Electric Inc. developed the project, and NYSERDA provided $358,000 from Gov. Andrew M. Cuomo's $1 billion NY-Sun initiative to support the installation of the array on the hospital's carports and buildings.
"With every solar installation that NYSERDA supports, costs are driven down and we move closer to a robust, self-sustaining market for solar in New York," says John Rhodes, NYSERDA president and CEO.
In addition, the agency says the installation is the most recent array to be installed by the U.S. Department of Veterans Affairs in New York State and contributes to the state's nearly 600% increase in installed solar capacity over the past four years.
"The solar photovoltaic project significantly reduces the Medical Center's greenhouse-gas footprint, reduces utility costs and provides an increased degree of sheltered parking to veterans, their visiting families and friends," says Steven Bolewski P.E., lead engineer/energy manager for New York and New Jersey VA Medical Centers.
NYSERDA notes that the Montrose VA Medical Center solar project is in final testing prior to it being interconnected to the grid.