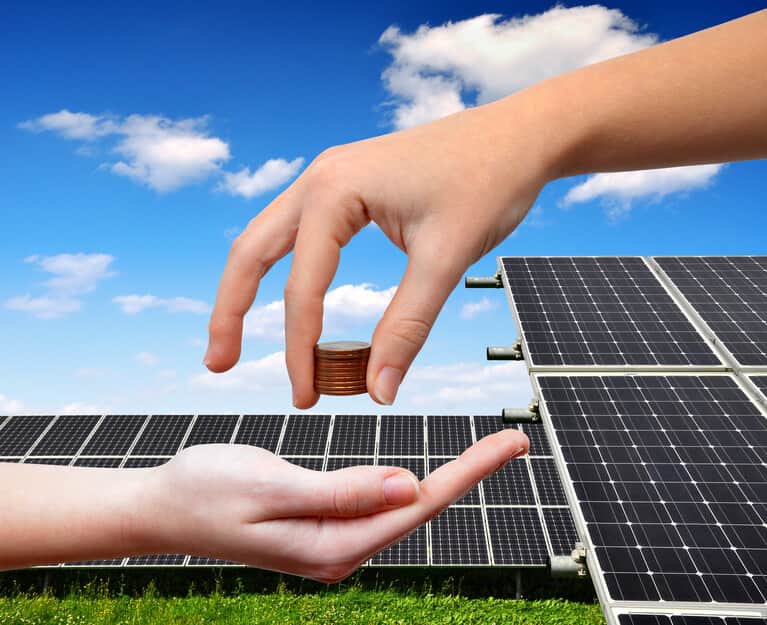 Nautilus Solar Energy LLC, a national solar project development, acquisition and asset management company, has acquired an approximately 13.3 MW community solar portfolio previously developed by ReneSola Ltd.
The project portfolio, qualified under utility Xcel Energy's community solar program, is located in the rapidly expanding Minnesota solar marketplace. The portfolio is expected to be built through the remainder of 2017 and come online during the first quarter of 2018.
Now that Nautilus has finalized the transaction with ReneSola, the projects will be owned by an affiliate of Virgo Investment Group, which is also a minority shareholder of Nautilus Solar Energy. Nautilus, through its full-service platform, will provide development and long-term asset management services for the project. The energy provided by the portfolio will benefit local community off-takers located offsite by lowering overall energy procurement costs while advancing renewable energy targets, according to the partners.
"The transaction demonstrates our strong execution in project development. We believe community solar to be an attractive market for us in the U.S.," remarks, Kevin Chen, CEO of ReneSola Power Holdings, the U.S. project development arm of ReneSola. "We look forward to continue working with the Nautilus team on other solar opportunities from our national development portfolio."
"This deal continues the exciting growth strategy that we announced last year and expands our focus and capabilities to include community solar developments," says Jim Rice, CEO of Nautilus Solar. The acquisition also comes as part of Nautilus's expansion strategy into newer solar markets located throughout the U.S.
"This transaction exemplifies how Nautilus is able to work closely together with experienced developers to provide superior results and in a timely fashion. We are excited to be continuing to work with ReneSola's development team," adds Jeffrey Cheng, COO of Nautilus Solar.