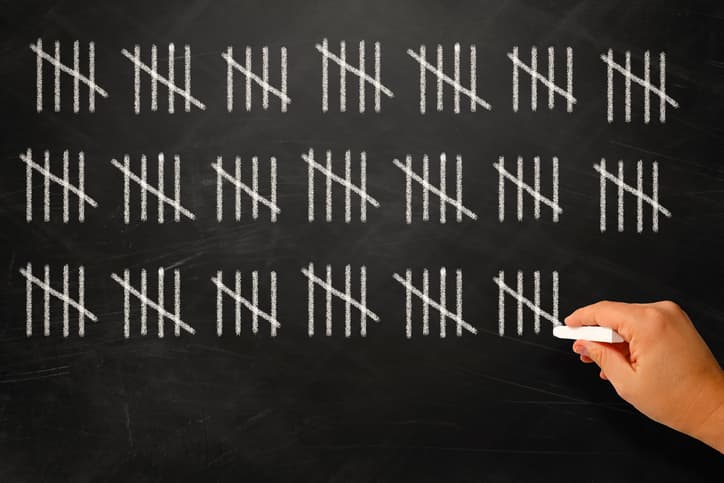 Thanks, in large part, to the continued growth of energy storage and solar PV, Navigant Research has identified 1,681 microgrid projects that are proposed, under development or operating worldwide as of the fourth quarter of 2016. The latest edition of the firm's Microgrid Deployment Tracker report says the microgrid projects represent 16,553 MW of capacity.
According to the report, North America is strengthening its claim as the leading region in global operational microgrid capacity, with a 54% market share. North America and the Asia Pacific account for 95% of the new project capacity, and the U.S. leads all countries in terms of both capacity and total number of projects.
"The combination of solar photovoltaic and energy storage in microgrids isn't just a fad – these two renewable technologies have been a driving force in the microgrid industry for years, and their role continues to expand," explains Adam Wilson, research associate with Navigant Research. "With solar PV reaching grid parity with other traditional generation technologies, we see it move beyond remote systems, and the combination of energy storage and solar PV is becoming a more frequent combination across all segments and regions."
Navigant says three of the most noteworthy additions to this edition of tracker report include a 100 MW energy storage project in Andhra Pradesh, India; 83 MW of solar PV and energy storage in Imperial Valley, Calif.; and an 80 MW remote project in Newcastle, Australia, that includes diesel in addition to solar PV and energy storage. According to the report, energy storage capacity increased by 238 MW in this update and solar PV capacity increased 203 MW, compared to 108 MW of diesel.
More information on the report can be found here.