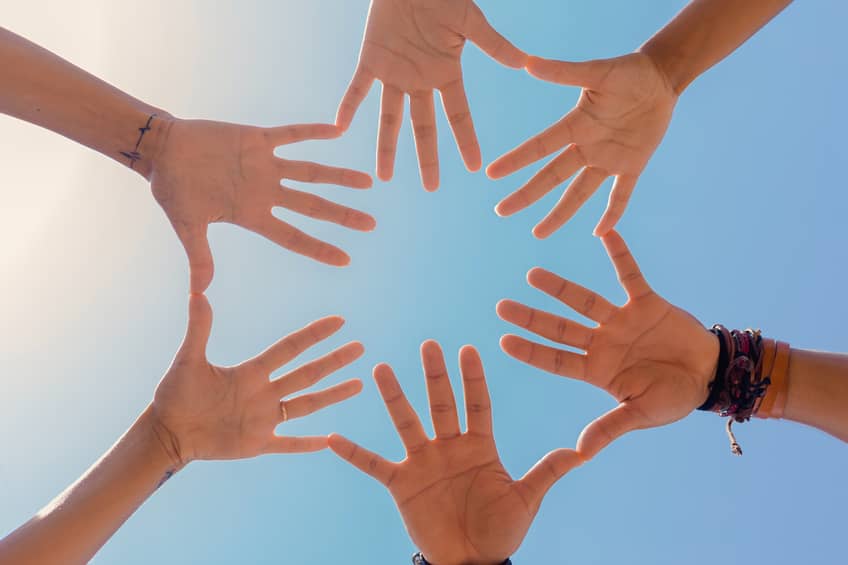 Lincoln, Neb.-based utility Lincoln Electric System (LES) has launched a new virtual net-metering program that will allow its customers to tap into the company's community solar project.
Under its existing SunShares program, LES built Lincoln's first utility-scale solar array. The 5 MW project was completed in June and uses 15,333 panels to generate enough energy to power 900 typical homes.
Beginning in 2017, LES' new virtual net metering program will allow customers to purchase "virtual" solar panels representing a portion of the LES community solar facility's output. Each month, program participants will receive a credit on their energy bill related to their level of investment and the solar array's actual energy production.
"Renewable energy is already one-third of how LES produces power," states LES Resource & Transmission Planning Manager Scott Benson. "We are excited to offer this new opportunity to customers who want to become more invested in solar energy."
Customers enrolling in virtual net metering make a one-time, upfront investment in the panels and then receive a monthly energy credit during the 20-year life of the program. LES customers who contributed to the SunShares program are eligible to use their contribution total toward their virtual net metering enrollment until July 1, 2017.
Each virtual panel is $685 for 2017, and customers' allotment of virtual solar panels varies based on their individual consumption. The credit participants receive will depend on how many panels they have enrolled for and the output of the facility in the previous month.
"For a residential customer, LES is estimating that the total credit over the first year will be $38 per virtual panel," says Benson. "Based on an initial investment of $685 per virtual panel, that equates to a simple payback of about 18 years if you assume LES' rates don't change over that period."
If a customer decides to leave the program, LES notes it will buy back his or her investment at a discounted value.