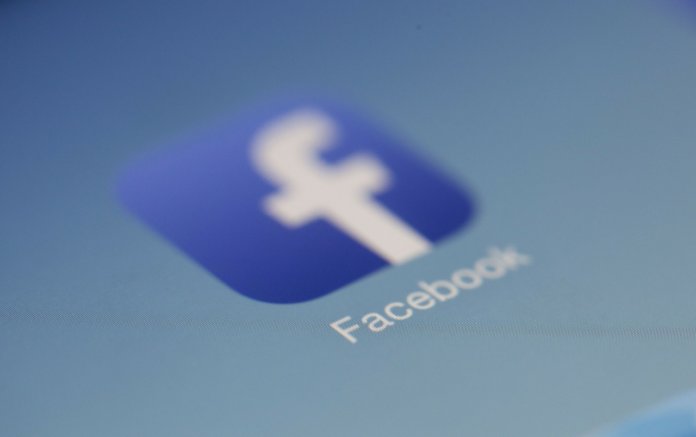 Digital Realty, a global provider of data center, colocation and interconnection solutions, has announced the signing of a solar power purchase agreement (PPA) on behalf of Facebook.
The virtual PPA will support Facebook's renewable energy goals at data center facilities leased from Digital Realty. Under the agreement, Digital Realty executed a long-term renewable power purchase contract to secure approximately 80 MW of solar power capacity for Facebook.
Digital Realty contracted with SunEnergy1, which has developed and will own and operate the solar project, to be located within Virginia Electric and Power Co. territory in North Carolina. Under the terms of the agreement, all renewable energy certificates and environmental claims will be delivered to Facebook.
Digital Realty notes it worked in partnership with Facebook to structure the transaction to align with Facebook's quality standards for new renewable energy projects within the same power grid as the data center load.
"Facebook is committed to supporting all of its operations with 100 percent renewable energy and to improving overall access to renewable markets," says Bobby Hollis, director of global energy and site selection at Facebook. "We are thrilled Digital Realty has entered into this agreement and hope this will serve as a model for other colocation customers seeking to support their operations with high-quality, renewable energy projects."