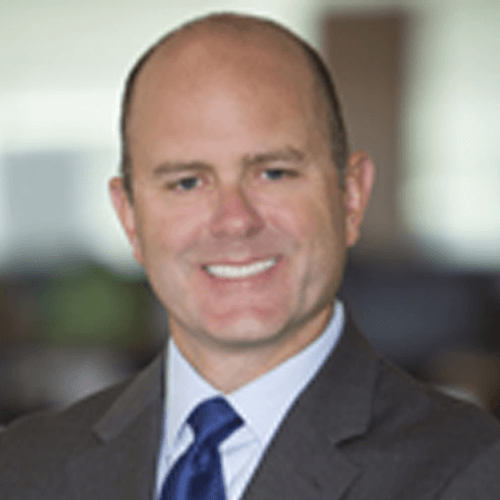 The American Council on Renewable Energy (ACORE) has announced that David Giordano, managing director at BlackRock Alternative Investments, will become chair of the organization's board of directors at its June board meeting.
Giordano succeeds Dan Reicher, executive director of Stanford University's Steyer-Taylor Center for Energy Policy and Finance, who has served for more than a decade as ACORE's chairman or co-chairman.
"I cannot say enough about how fortunate we are to have such widely respected professionals in our leadership," says Gregory Wetsone, ACORE's president and CEO. "Dan Reicher has contributed immensely to ACORE and the renewable sector through his years of service as our board chairman. Still, we are excited to move to a new era under David Giordano's leadership. As we work to unite finance, policy and technology to help accelerate growth in America's booming renewable energy industry, it is especially fitting that our new board chair is a senior executive with one of the nation's largest infrastructure finance firms."
As head of BlackRock's renewable power investments team for the Americas and APAC, Giordano is responsible for originating investment opportunities in the clean energy sector, establishing industry partnerships, and leading renewable energy transactions for an organization that manages more than $5 billion of renewable power assets on behalf of clients.
"This is a great honor and responsibility, and I am grateful to the board of directors for their confidence in electing me to this position," comments Giordano. "Dan Reicher set the bar high with his chairmanship, and I look forward to building on his legacy and working with ACORE's board and staff to promote renewable energy investment and deployment across the country."
Reicher will remain on the ACORE board of directors after transitioning from the chairman role.