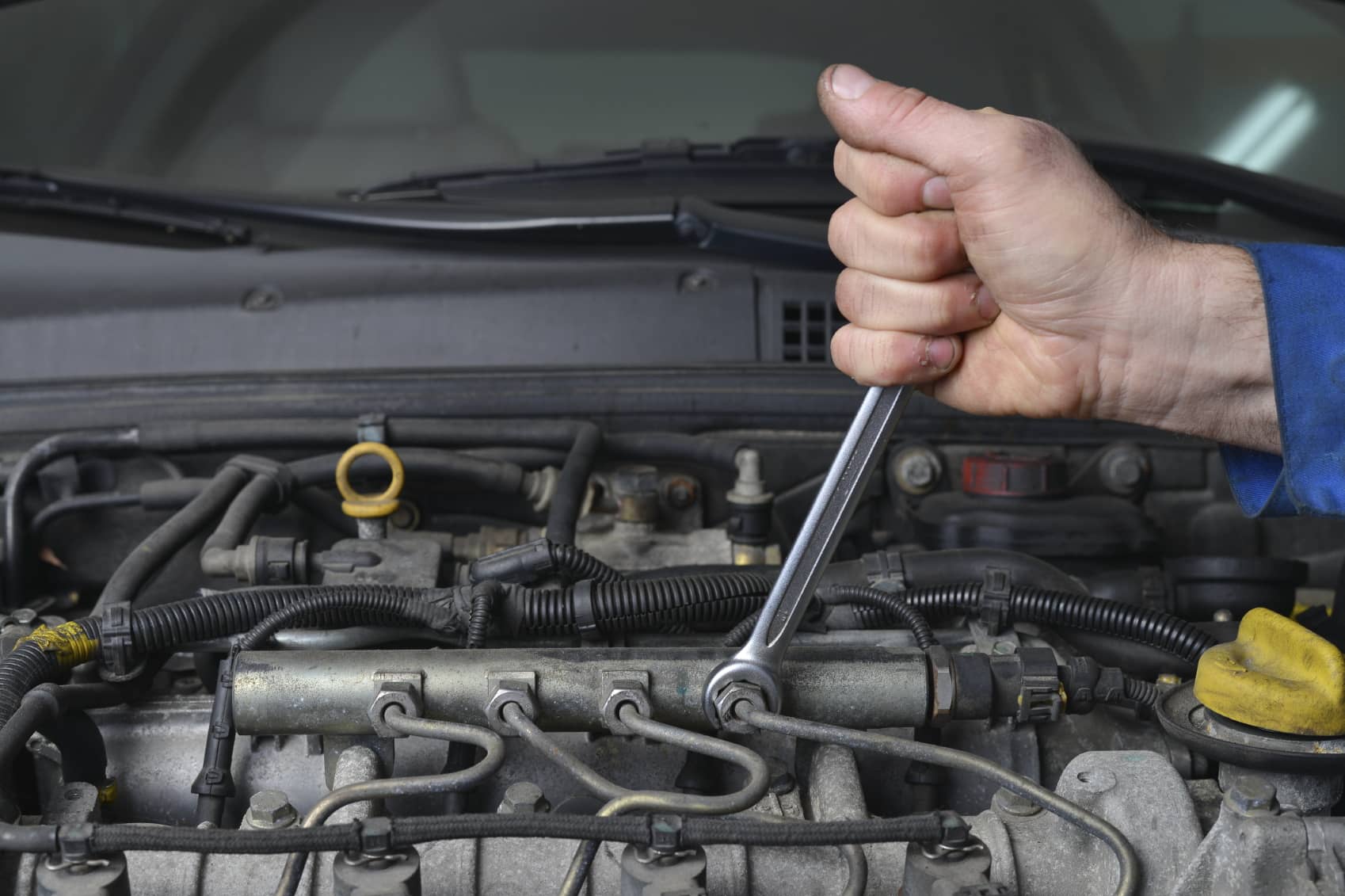 Branning Collision Centers, a family-owned collision auto repair business in New Jersey, has tapped Momentum Solar to install rooftop solar projects at four of its locations.
Momentum Solar has already completed three of the solar projects, and the fourth is currently under way. The installer says that all four locations will be able to offset 100% of their power needs with solar energy.
"We are excited to help Branning support their corporate responsibility, brand and image by implementing clean solar energy," comments Frank Pescatore, director of business development at Momentum Solar. "We are looking forward to helping more companies like Branning lead the green movement in New Jersey."
Since the installations, Branning Collision Centers is pleased with its decision to turn the company's unused roof space into positive cashflow, according to Momentum Solar.