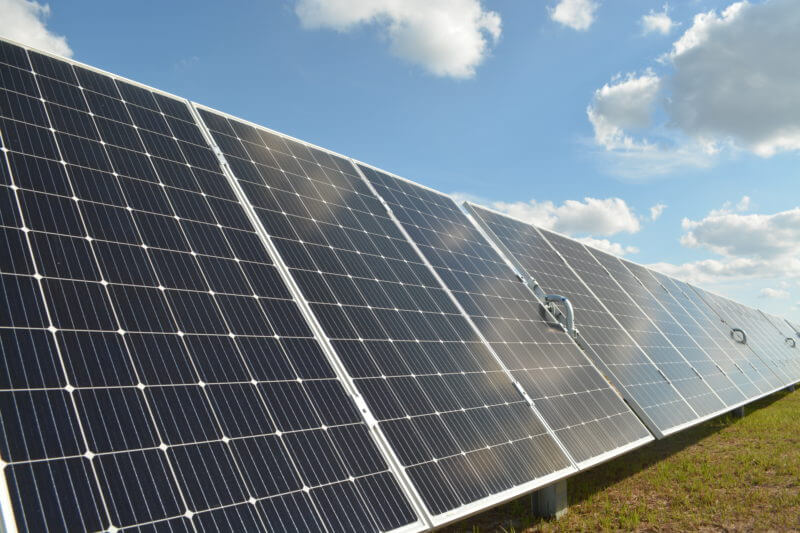 Seminole Electric Cooperative Inc., a Tampa, Fla.-based generation and transmission cooperative, has announced that its 2.2 MW Cooperative Solar project is operational. The project is located in Hardee County, Fla., south of the Polk County line near Seminole's Midulla Generating Station.
The project features more than 8,000 single-axis tracking solar PV panels, which rotate to follow the movement of the sun throughout the day. The electricity generated from Cooperative Solar will be shared by each of Seminole's nine distribution electric cooperatives: Central Florida Electric Cooperative, Clay Electric Cooperative, Glades Electric Cooperative, Peace River Electric Cooperative, SECO Energy, Suwannee Valley Electric Cooperative, Talquin Electric Cooperative, Tri-County Electric Cooperative and Withlacoochee River Electric Cooperative.
"I believe solar energy has a role in the future of our industry and the future of Seminole," says Lisa Johnson, Seminole's CEO and general manager. "With Cooperative Solar, Seminole is proud to provide our nine member electric cooperatives with the opportunity to harness the power of the sun."
Seminole says the Cooperative Solar facility was dedicated last December, and during the past several months, all construction has been completed, as well as performance testing. Seminole adds that the valuable information learned from operating this first solar facility will benefit the co-op and its members as Seminole continues to evaluate adding new resources to its energy mix.
Photos courtesy of Seminole Electric Cooperative