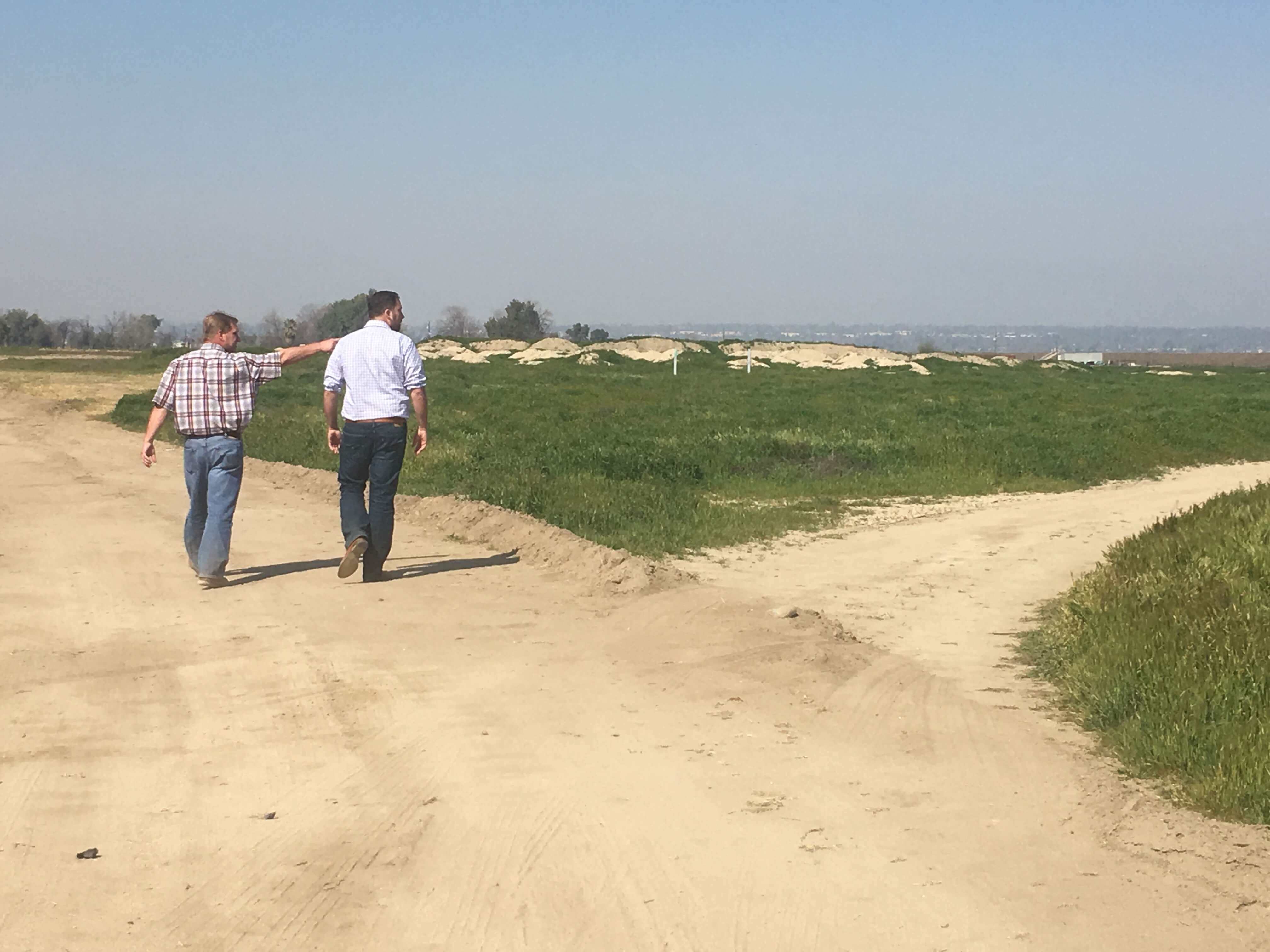 Pacific Gas and Electric Co. (PG&E) has announced the cost to participate in its 100% solar energy program has dropped by 30% for residential customers and by nearly 50% for some business customers.
According to the utility, this significant cost reduction in its Solar Choice program is thanks, in part, to PG&E's continued investment in clean energy infrastructure throughout its service area, including eight new solar sites being built for the program by renewable developers in Northern and Central California.
PG&E's Solar Choice program offers a new way for its customers to go solar without installing rooftop solar panels. Through the program, residential and business customers can go solar by purchasing up to 100% of their electricity from solar energy generated in PG&E's service area.
For the average household using 500 kWh of energy and participating in PG&E's Solar Choice program at 100%, the price to participate in the program last year was approximately $18 per month. Now, it is about $13 per month. Customers can participate in the 50% solar program for half the cost. PG&E notes an online tool is available to help customers estimate this charge based on their energy usage.
"PG&E's Solar Choice is all about giving our customers more options when it comes to clean energy. By sourcing new local solar developments in the communities we are privileged to serve, more customers who want to support California's clean energy future can now do so at a lower cost. This is a win for our customers and a win for the state's ambitious clean energy goals," says Aaron Johnson, vice president of PG&E's customer energy solutions.
PG&E is working with project developers to procure more clean energy on behalf of its Solar Choice customers from eight new solar sites in cities across the utility's service area. At this time, PG&E has procured nearly 53 MW of new solar capacity on behalf of customers who are enrolled in the Solar Choice program.
The renewable developers building the new sites include 8minutenergy Renewables, AES Distributed Energy, Green Light Energy Corp., ImMODO Energy Services, Mirasol Development, Recurrent Energy and Solar Frontier Americas Development LLC.
Photo courtesy of PG&E: Workers from ImMODO Energy Services walk along a solar site in Bakersfield, Calif., that the developer is going to break ground on soon.