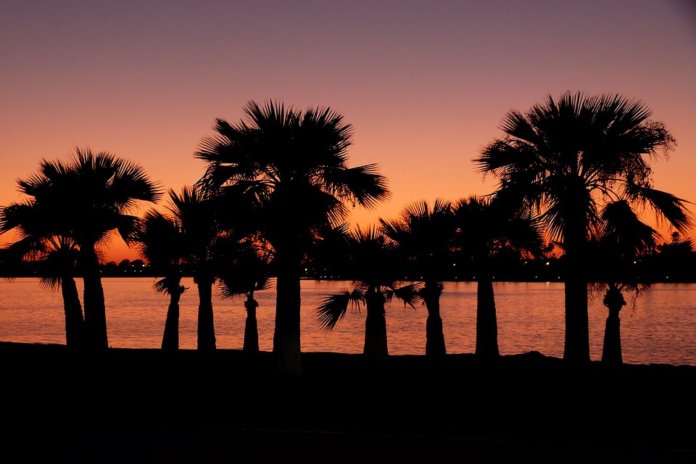 The nonprofit Clean Coalition has released a new resource highlighting the significant level of commercial-scale solar that could be generated within the City of San Diego.
The Solar Siting Survey was conducted as part of the U.S. Department of Energy's National Renewable Energy Laboratory (NREL) Solar Energy Innovation Network. The City of San Diego was one of nine teams selected to join the program, with a defined objective to ensure that 25% of the total electricity consumed throughout San Diego is generated by local renewable energy sources sited within the city by 2035, when San Diego intends to be powered by 100% renewables.
The San Diego Solar Siting Survey identified approximately 500 MW AC of technical solar siting potential for commercial-scale solar deployments on built environments within the city. The survey pinpointed the location and estimated project sizing for over 120 prospective solar sites that could each host a solar project of at least 1 MW AC.
Though a portion of the solar siting potential is on large rooftops, more than 75% is on parking lots and parking structures. In total, this survey identified enough local solar capacity to fulfill the average power needs of about 500,000 homes during peak solar production hours, says the coalition.
According to the group, San Diego has even more commercial-scale solar siting potential than was identified in this survey, which focused on very large solar projects. If a minimum project size of 500 kW were considered, instead of the 1 MW size that was set, the Clean Coalition expects that the technical solar siting potential in San Diego would increase by a factor of two to about 1 GW; this would approximately double again to 2 GW if projects as small as 100 kW were considered.
"By identifying the top commercial-scale solar siting opportunities within San Diego, this Solar Siting Survey provides property owners, developers and policymakers a clear view of the vast potential for solar within the city and exactly where the best opportunities exist," says Craig Lewis, executive director of the Clean Coalition.
More on the survey can be found here.