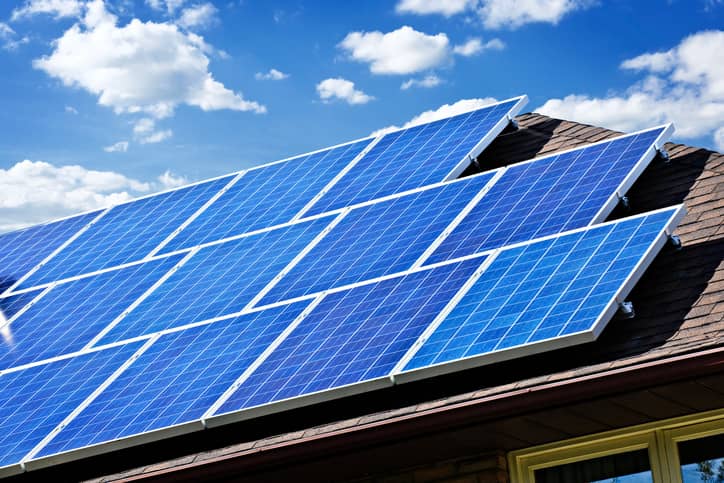 The Smart Electric Power Alliance (SEPA) and consulting firm ScottMadden have released a report on the differing approaches California and New York are taking toward regulatory policies and technical issues related to the integration of distributed energy resources (DERs) onto the grid. According to SEPA, the report is a summary of thousands of pages of regulatory filings in both states, allowing readers to quickly understand the areas of overlap and divergence in the goals and execution of energy system reform in each state.
The report says the centerpiece of change in New York has been the state's Reforming the Energy Vision (REV) proceedings, which are aimed at creating a path to utility business model transformation and DER "market animation." Although actual DER penetration in New York has been minimal to date as compared to California, the report says REV reflects the Public Service Commission's view that "if we build it, they will come," with a focus on creating the infrastructure and incentives to build DER deployment.
In California, the report says, the approach to change is driven by aggressive renewable portfolio standards and solar rebates, which have led to high levels of rooftop solar adoption and penetration in some areas. This has triggered operational and planning challenges for utilities and required a more piece-by-piece problem-solving approach, and the state is taking a series of legislative and regulatory actions that address discrete issues presented by DERs. The approach here is to focus on piloting key changes before finalizing rate reforms or other changes to utility business models, according to the report.
"As market transformation and grid modernization spread across the United States – in varying state initiatives and approaches – California and New York have been out ahead, setting the pace and conceptual frameworks for others," says SEPA President and CEO Julia Hamm, who later adds, "Our hope is that [this report] will serve as a springboard for further collaboration among all industry stakeholders as they forge solutions customized for their particular markets.
The report is the latest publication generated by SEPA's 51st State Initiative – a collaborative platform across the power sector to discuss the future of the electric industry. Titled "Distributed Energy Resources Integration: Policy, Technical, and Regulatory Perspectives from New York and California," the report is available here.