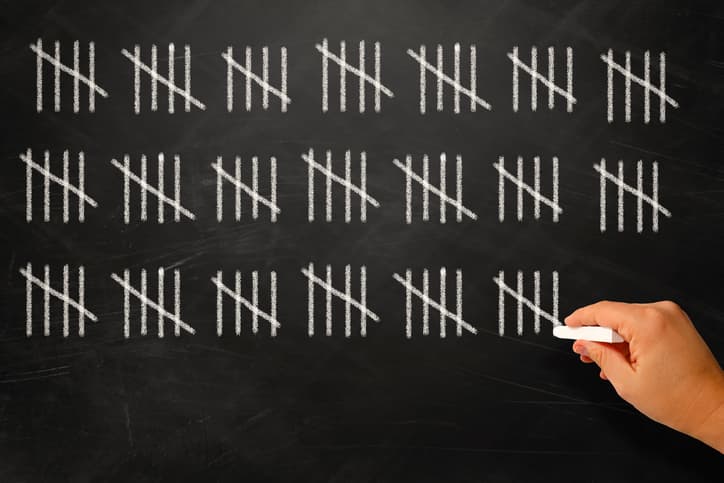 Thirty-nine states and the District of Columbia took some form of action on distributed solar policy and rate design changes in the second quarter of this year (Q2'17), according to the N.C. Clean Energy Technology Center's (NCCETC) latest edition of its "50 States of Solar" report.
Specifically, the report finds the following occurred during the quarter:
• 42 utility requests in 25 states plus D.C. to increase monthly fixed charges or minimum bills on all residential customers by at least 10% were pending or decided;
• 24 states considered or enacted changes to net metering policies;
• 17 states plus D.C. formally examined or resolved to examine some element of the value of distributed generation or the costs and benefits of net metering;
• 12 states took policy action on community solar;
• 13 utility requests in eight states to add new or increase existing charges specific to rooftop solar customers were pending or decided;
• six states had policy action on third-party solar ownership laws or regulations; and
• three states had action on utility-owned rooftop solar policies or programs.

"Many states are putting an emphasis on data-driven decision-making," notes Autumn Proudlove, lead author of the report and manager of policy research at NCCETC. "There are increasing efforts to conduct studies or pilot programs before making dramatic changes to net metering or rate design."
The report says a theme present throughout Q2'17 was that of states considering major changes to recently adopted net metering successor tariffs. The Nevada legislature enacted a new successor policy during Q2'17, while Hawaii and Maine considered changes to their tariffs. Both Indiana and New Hampshire adopted net metering successor tariffs this past quarter, with the New Hampshire Public Utilities Commission intending to revisit the successor after further data collection.
A total of 140 state- and utility-level distributed solar policy and rate changes were proposed, pending, or enacted in Q2'17. The report also ranks the top five policy developments of the quarter as the following:
• The New Hampshire Public Utilities Commission adopting a net metering successor tariff;
• The Nevada legislature nearly restoring net metering in the state;
• Montana initiating a review of the costs and benefits of net metering;
• The North Carolina legislature passing a bill that would enable solar leasing and a review of net metering credit rates; and
• Maine's governor vetoing compromise net metering legislation passed by the legislature.
"There seems to be a movement from net metering toward alternative compensation structures that are based on the value distributed energy resources provide to the grid," explains Achyut Shrestha, senior policy analyst at NCCETC. "How these proceedings play out will have an important impact on state solar markets."
More information about the report can be found here.
For more insight into distributed solar policy trends observed by NCCETC over the years, keep your eyes peeled for Solar Industry's August 2017 cover story, which was authored by the center's Proudlove and will be available within the next couple of weeks.