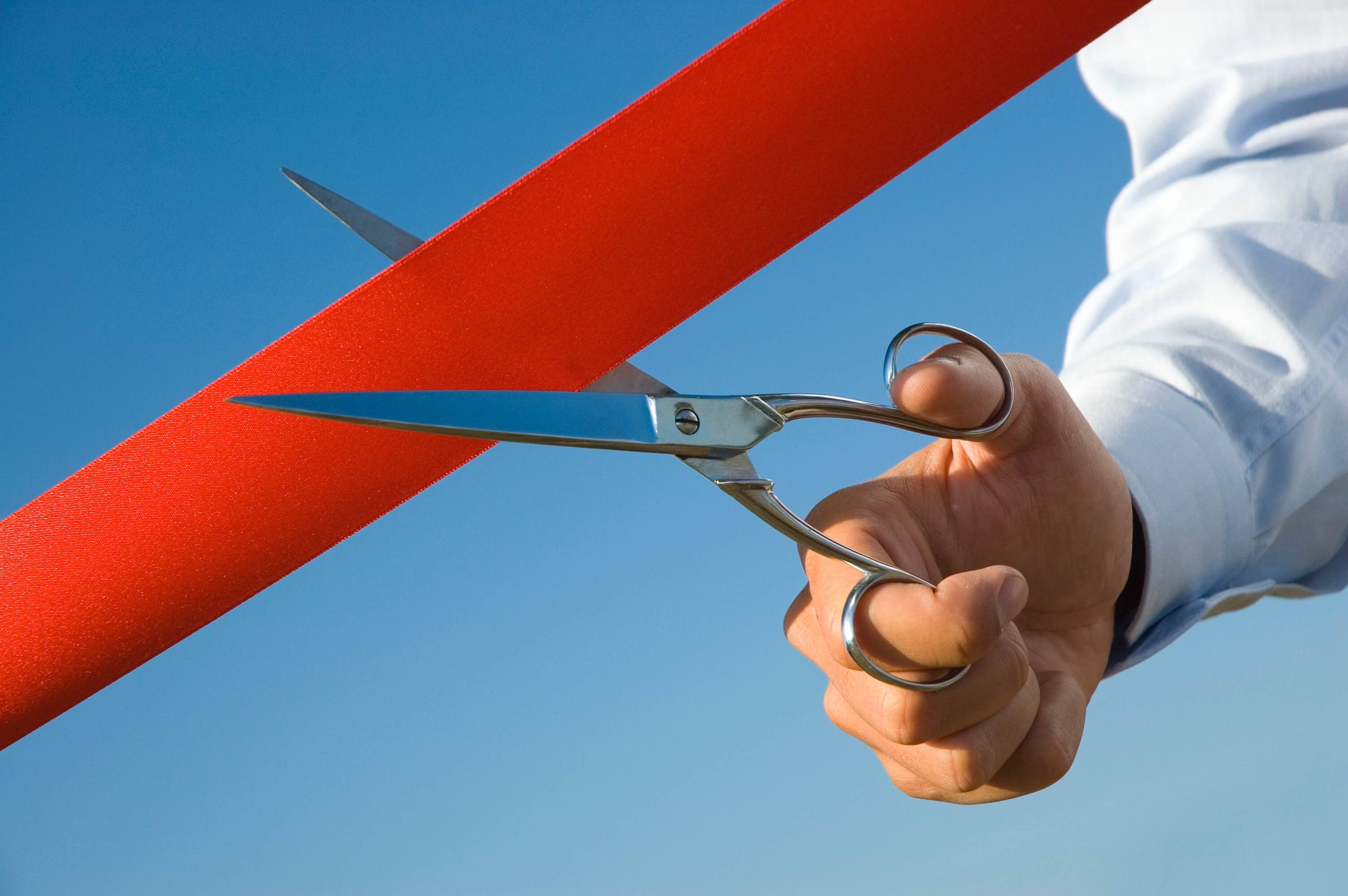 Nexamp Inc. has celebrated the completion of its newest community solar project, a 700 kW facility located in Fitchburg, Mass.
Through Nexamp's Solarize My Bill program, participating Unitil customers, many of whom were previously unable to install solar panels on their own property, will now see reduced electricity charges through their subscription to the Fitchburg Solar project. In addition, Nexamp says the neighboring Town of Lunenburg will realize energy cost savings through a long-term agreement to purchase discounted energy credits generated by the project.
"Lunenburg has enjoyed a very beneficial relationship with Nexamp," says Phyllis Luck, member of Lunenburg's board of selectman. "In addition to the town's net-metering agreement, which is expected to generate over $600,000 in utility cost savings over the next 20 years, Nexamp has extended the partnership to include our town's residents, who remain keenly interested in community solar. In fact, Nexamp enrolled nearly 40 Lunenburg households in two weeks' time to their Solarize My Bill community solar program, and these residents should save over $275,000 in electricity costs over the term of their subscriptions with Nexamp."
According to Nexamp, the project is situated on land toward the rear of an active apple orchard in Fitchburg, providing the landowners with a reliable source of ground lease income that will help keep the orchard operational and enable it to offset nearly all of its energy needs from local renewable resources.
"Fitchburg Solar demonstrates the impact solar energy has on the community, the environment and the economy," says Zaid Ashai, CEO of Nexamp. "At the core of Massachusetts' burgeoning community solar market, net metering enables Nexamp to expand solar access to previously underserved customers while supporting the local economy by creating jobs and generating hundreds of thousands of dollars in savings for the community."