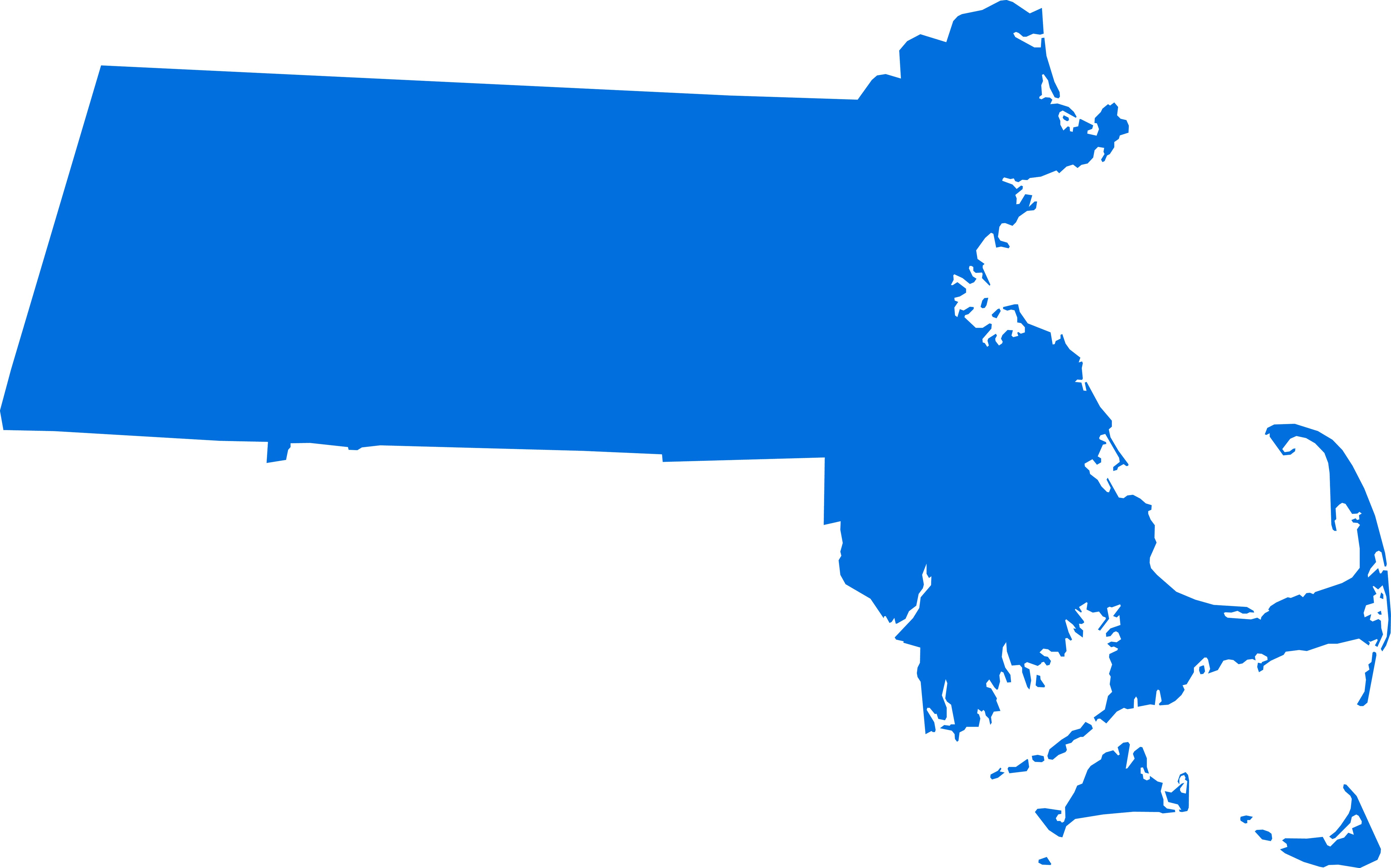 Shortly after completing a 2.4 MW community solar project in Hadley, Mass., Nexamp Inc. has announced the completion of another community solar project, this time a 2.6 MW array located on the Sutton-Northbridge town line in southeastern Massachusetts.
Consisting of over 8,000 panels, the new project was built on the site of an unused gravel quarry, transforming underutilized land into a productive source of revenue for private landowners and the Town of Sutton. The installation will also provide energy cost savings to the Town of Easton and Wheaton College, which each entered into long-term agreements with Nexamp to purchase discounted energy credits generated by the project. Additionally, over 100 local residents, non-profits, and small businesses will participate in the project directly through Nexamp's Solarize My Bill community solar program.
Zaid Ashai, CEO of Nexamp, comments, "Our successful partnership with the Town of Sutton, the Town of Easton, and Wheaton College exemplifies the transformative economic and environmental benefits that can be achieved through solar development. We are thrilled to bring another community solar project to Massachusetts."
The Sutton project is one of over two dozen solar facilities that Nexamp expects to complete over the next six months. By the end of 2017, the company says it expects to be serving over 2,500 community solar customer accounts through the Solarize My Bill program in Massachusetts alone, as it expands its offering into new markets in New York, Rhode Island and Maryland.