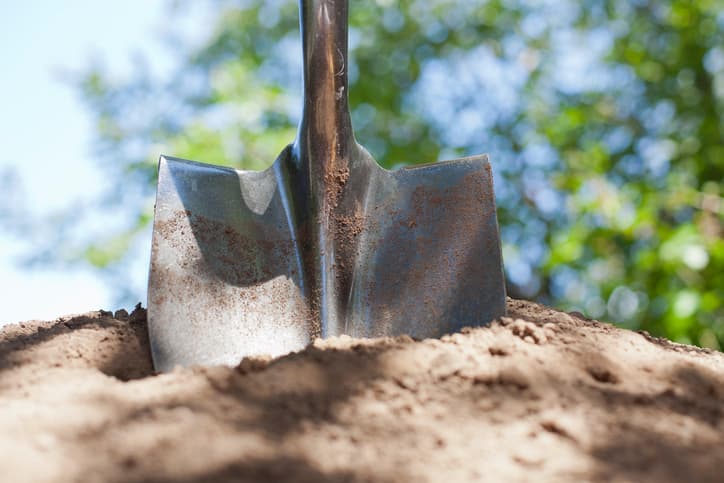 Nexamp Inc. has announced that its first group of community solar projects in New York State is now entering the final stages of construction.
The three projects, totaling 7.5 MW, began construction in April and are slated for full commercial operations this August. Nearby residents and small businesses can expect to receive well over $2 million is electricity cost-savings throughout the projects' lifetimes, Nexamp estimates.
New York State Electric and Gas Corp. (NYSEG) customers in the Southern Tier and Finger Lakes regions are eligible to benefit directly from the project through New York State's Community Distributed Generation program. Under that program, utility customers may subscribe to Nexamp's project and receive savings directly on their utility bills. Subscribers can earn 10% savings on their portion of the project for as long as they remain enrolled in Nexamp's Solarize My Bill program, the company says.
Once completed, the Millard Hill projects will consist of over 23,000 solar panels generating over 9 million kWh per year. More than 1,000 NYSEG customers in Tompkins County and the surrounding area are expected to enroll in the projects prior to commercial operations, to be joined by an additional 1,000 NYSEG customers in the Finger Lakes for additional Nexamp projects expected to come online by year-end.
"Nexamp is on a mission to deliver meaningful savings to New York ratepayers, and our NYSEG portfolio represents a key step towards that goal," says Nexamp's CEO, Zaid Ashai.
Nexamp is also expecting a rapid expansion of its New York workforce to meet growing demand in the burgeoning community solar market. Based in Massachusetts, the company says it is making substantial investments in several new geographies, including New York, Illinois and Maryland.