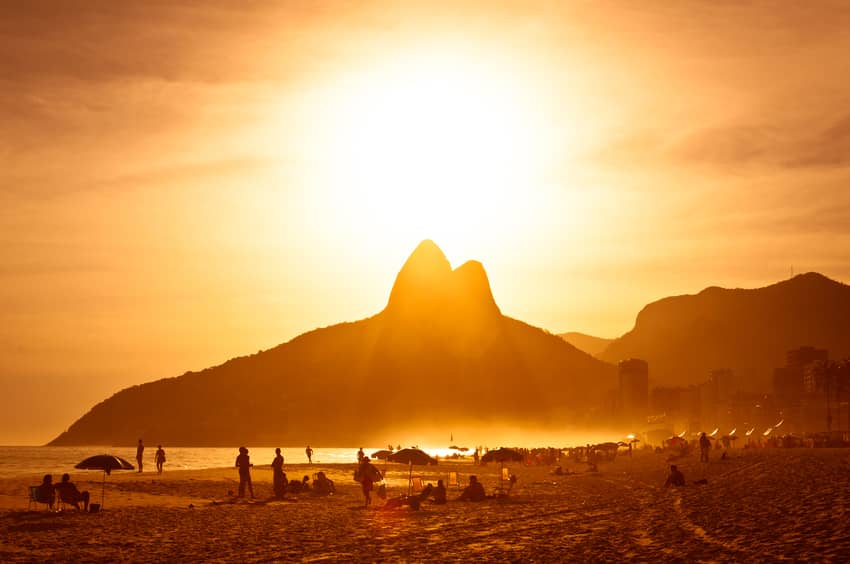 Solar tracker manufacturer NEXTracker has signed a master services agreement (MSA) to deliver its solar tracker technology to Biosar, an engineering, procurement and construction firm and part of the Aktor Construction Group.
The project for which the technology will be utilized is the 191.5 MW Pirapora 1 solar power plant, being constructed for EDF Energies Nouvelles and Canadian Solar Inc. in the state of Minas Gerais, Brazil. According to the company, the MSA calls for NEXTracker to supply Biosar with advanced tracker technology, design consultation, installation and commissioning support.
Once the project reaches completion – anticipated in the third quarter of 2017 – the Pirapora 1 project, one of the largest solar projects in Brazil, will generate 391,263 MWh per year and contribute toward Brazil's goal of obtaining 23% of its energy from renewable sources by 2030, NEXTracker says.
"NEXTracker's deep solar experience and technological market leadership are an ideal fit for new solar deployments in Brazil – a nation that has set very ambitious PV deployment targets," says Aris Polychronopoulos, general manager of Biosar. "NX Horizon is not only FINAME-compliant, which is essential for Brazil solar market readiness – its advanced product features, quality and reliability maximize energy yield and reduce both installation and operating costs for our customers' projects."