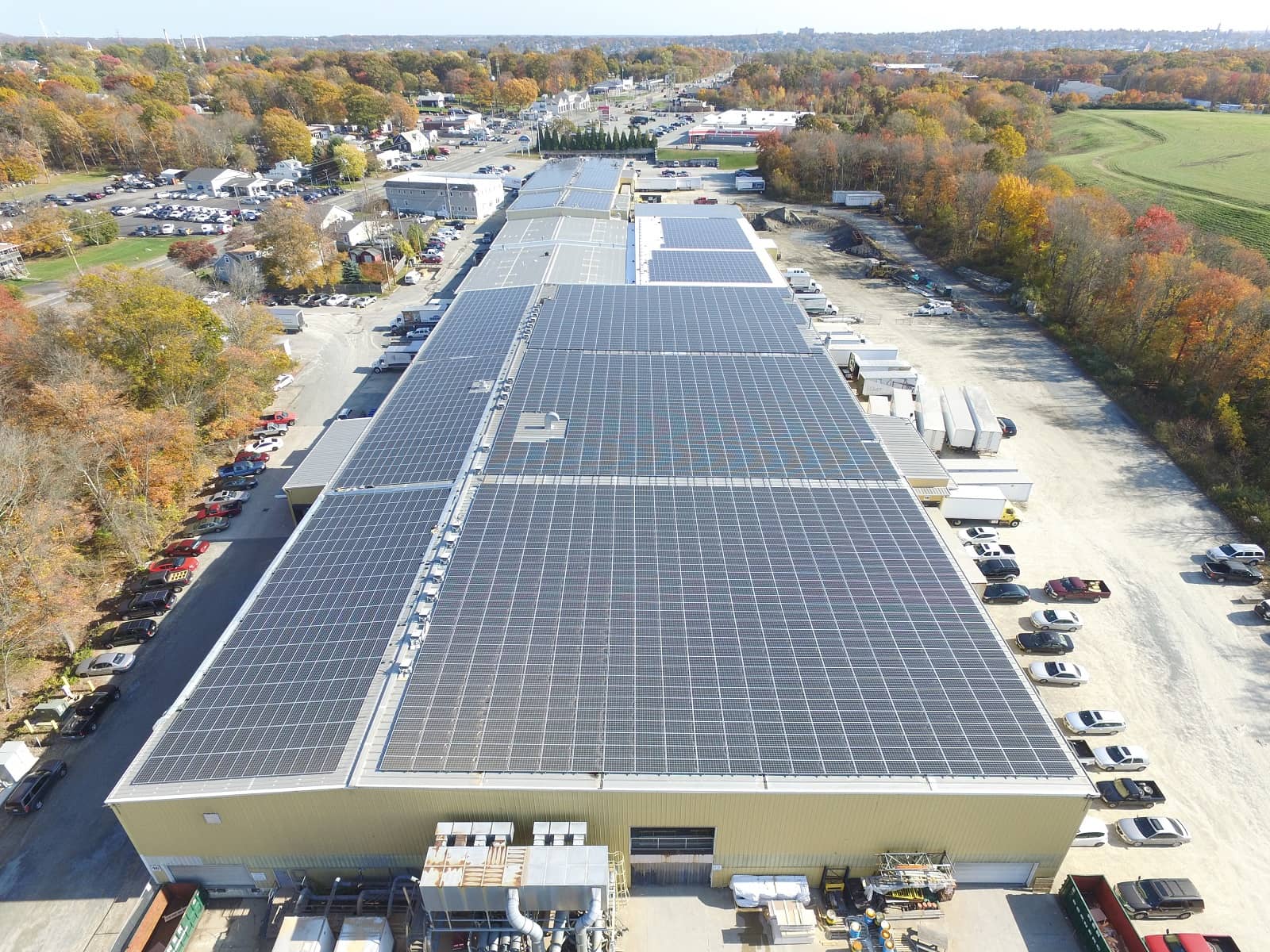 North Atlantic Corp. (NAC), a Massachusetts-based millwork distributor and custom manufacturer of windows, doors, kitchens and stairs to the residential and commercial markets in New England, and solar provider Solect Energy have announced the installation of a 1.5 MW solar project on the roof of NAC's Somerset, Mass., location. The solar array is projected to cover 90% of NAC's annual electricity bill and contribute to substantial savings on the company's energy expenditures.
"NAC has been looking at solar the past five years, and it made sense to move forward with solar due to current legislation and a reasonable payback," says Karl Almond, the company's senior special projects manager. The installation comes at a particularly important time in NAC's development, as its energy demands were expected to rise steeply with the completion of a 45,000 square-foot addition to its manufacturing facility. Now, the company expects to see solar offset that increase dramatically.
"Solect is excited to have partnered with NAC on the development of their solar project," says Bob Plakias, director of business development at Solect Energy. "The financial benefits from this solar project provide them with a long-term opportunity to reduce costs and make investments in other parts of their business while making a significant environmental impact."
In addition to benefiting from avoided electricity costs, NAC is also able to take advantage of state and federal tax and financial incentives, including solar renewable energy certificates.