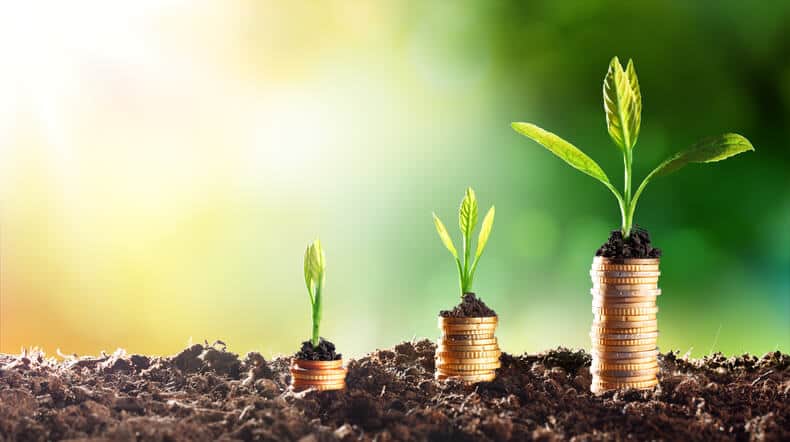 The U.S.' federal tax credit extensions for renewable energy are leading to new wind and solar projects that will create more than 220,000 jobs and add nearly $23 billion to the U.S. economy this year alone, according to new findings from the Natural Resources Defense Council (NRDC).
The NRDC report, "Engine of Growth: The Extension of Renewable Energy Tax Credits Will Power Huge Gains in the Clean Energy Economy," outlines the significant benefits of the production and investment tax credits –  which were extended by Congress at the end of 2015 – for wind and solar.
Specifically, the nonprofit environmental organization analyzed the impact of the tax credits on employment and gross domestic product (GDP) gains in 16 selected states. Highlights include the following:
Iowa, already fourth in the country in wind jobs, is likely to see additional job creation driven by the boost in wind growth in the region. Its economy stands to gain more than 3,300 jobs each year in 2017 and 2018.
Nevada, home to some of the cheapest solar power in the country, is projected to add more than 1,400 jobs in both 2017 and 2018.
Ohio will add more than 10,000 jobs in 2018, and the state's GDP is expected to get a boost of nearly $1.2 billion that year.
Pennsylvania is projected to gain nearly 9,300 jobs each year in 2017 and 2018, and its GDP will get a boost of more than $1 billion per year.
In Virginia, the state will gain about 5,000 jobs per year in 2017 and 2018.
The NRDC notes that it took into consideration both "direct investments and spillover effects."
"Wind installations in Iowa, for example, may contribute to an increase in both construction jobs in Iowa and manufacturing jobs in Michigan," the report explains. "The overall impacts described in this report are net effects for the entire economy, including increases in investments in renewables-related sectors, as well as lower fossil-fuel consumption and related supply-chain effects."
Kevin Steinberger, policy analyst in NRDC's Climate and Clean Air Program, says, "Good tax policies to boost wind and solar projects are creating new jobs, growing our economy, and providing climate and public health benefits. This analysis makes a clear and compelling case to build on this progress to achieve even stronger, more persistent job gains and economic growth. The time is ripe to further accelerate our urgently needed transition to a low carbon economy."
The full report can be found here.