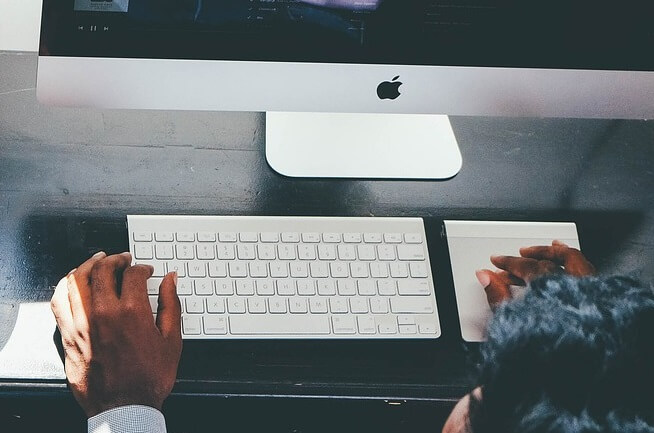 The U.S. Department of Energy's (DOE)  National Renewable Energy Laboratory (NREL) has rolled out improvements to REopt Lite, a Web tool for solar photovoltaics and battery storage optimization.
According to NREL, the tool now offers enhanced resilience analysis capabilities that allow building owners and energy managers to size PV and storage systems to meet a specified outage duration. By giving users the ability to compare the sizing and costs of a resilient system with a system sized to maximize savings, the new release of REopt Lite will help decision-makers identify potential cost gaps and balance their economic and resilience goals, says NREL.
"While we have historically measured the benefits of solar-plus-storage in terms of cost- and energy-savings, resilience is emerging as another critical value," says Kate Anderson, senior engineer and manager of the engineering and modeling group at NREL. "REopt Lite's new expanded resilience capability allows users to compare systems designed for maximum economic benefit to systems designed to sustain critical loads during grid outages and assess the cost-benefit trade-offs of different options. It also allows users to consider how varying microgrid upgrade costs and avoided outage costs may impact the economics of their system. We hope this will be a useful tool for decision-makers who are considering resilient solar-plus-storage systems."
REopt Lite's enhanced features were developed in collaboration with Clean Energy Group through its Resilient Power Project and supported with funding from The Kresge Foundation and the DOE's Office of Energy Efficiency and Renewable Energy Federal Energy Management Program and Solar Energy Technologies Office.
"The updated version of REopt Lite marks a big step in the evolution of solar-plus-storage analysis," says Seth Mullendore, vice president of Clean Energy Group. "It will help many of the organizations we work with every day – affordable housing developers, critical facilities managers, municipalities and community groups – better understand the potential economic and resilience benefits that solar-plus-storage could bring to their buildings, without having to rely solely on industry representatives and expensive consultants."
REopt Lite's enhanced resilience features have also been implemented in the REopt Lite application programming interface (API). Released in March, the REopt Lite API allows users and software developers to programmatically interface with the REopt Lite Web tool, evaluate multiple sites and perform sensitivity analyses in an efficient manner, and integrate REopt Lite capabilities into other tools. In addition to the API release, REopt Lite developers have added a downloadable dispatch strategy and additional utility rates to the Web tool.
REopt Lite is a publicly available web version of the more comprehensive REopt model.