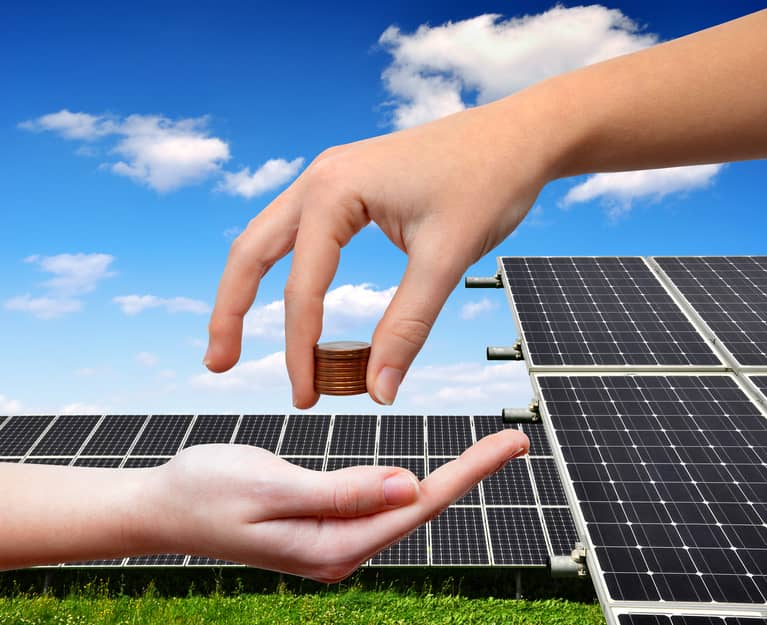 NRG Energy has wrapped up the previously announced acquisition of a large renewable project portfolio in the U.S. from bankrupt SunEdison.
In September, NRG revealed that it had received court approval for the deal with SunEdison, which filed for Chapter 11 bankruptcy earlier in the year and has been selling off many of its assets during its restructuring process. The portfolio that NRG has acquired consists of over 1.5 GW AC (2.1 GW DC) of utility-scale solar PV and wind projects that are either completed or under development across the U.S.
According to a new NRG blog post, which provides all of its capacity calculations in AC units, the company has acquired the following: SunEdison's partnership interest in a 530 MW, fully constructed, fully contracted portfolio of seven solar projects in Utah. (A portion of NRG's interest will be available for drop down to its yieldco, NRG Yield, later this year); ownership of a 154 MW, fully contracted, partially constructed solar project in Texas; and ownership of 1.1 GW of solar and wind assets in various stages of development at locations across the U.S., including 111 MW of construction-ready assets in Hawaii. NRG says the agreement with SunEdison provides for total consideration of up to $183 million.
In addition, the company says it has closed a separate agreement with SunEdison to acquire a 29 MW portfolio of distributed generation and community solar projects under development across 26 sites in California, Florida, Massachusetts and Connecticut.
In its blog, NRG says the acquisitions will increase the company's renewable energy portfolio, provide more assets to drop down to its yieldco, and allow the company to enter new markets.
"Our team is well positioned to bring these projects through implementation into operation and, importantly, to achieve capital replenishment through our strategic partnership with NRG Yield," the company says. "This acquisition confirms our ongoing leadership in – and commitment to – renewable energy, as well as the support for our partner NRG Yield."