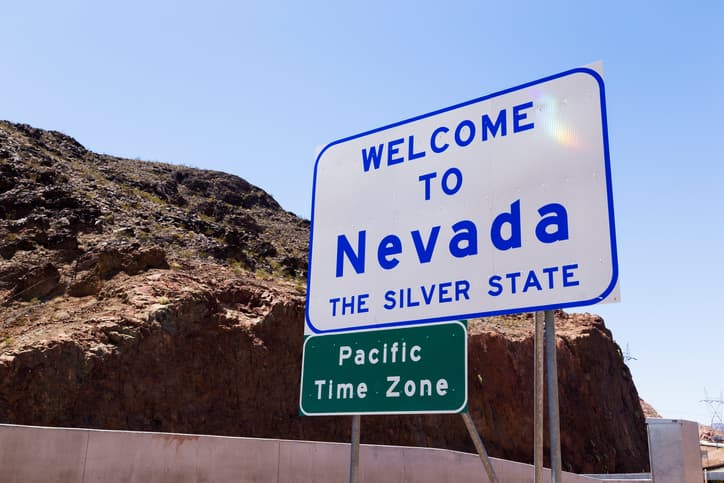 The drama in Nevada continues. Major utility company NV Energy has requested that the Public Utilities Commission of Nevada (PUCN) reconsider its December 2016 decision to restore retail net energy metering (NEM) in northern Nevada.
Led by a new chairman, the recently reshuffled commission unanimously made the decision as part of a general rate case for Sierra Pacific Power Co., NV Energy's subsidiary that serves northern Nevada. Solar advocates praised the order and suggested it signaled a positive turn for Nevada's troubled rooftop solar industry, which was devastated by the PUCN's previous decision in late 2015 to slash NEM compensation rates in Nevada from retail buyback rates to wholesale ones.
Effective Jan. 1, 2017, the PUCN's policy reversal reinstated retail NEM in Sierra Pacific's territory for a three-year period and set a 6 MW cap of new rooftop solar. The decision is expected to benefit up to 1,500 new solar customers.
In a press release, NV Energy explains it is calling on the PUCN to reconsider its decision, which the utility claims is inconsistent with an agreement NV Energy reached in October 2016. The utility says it worked with a broad coalition of customers and intervenors in the rate case process to reach an agreement meant to lower annual electricity rates for residential and small general service customers by approximately $2.92 million annually, or a total of $8.77 million over the three-year period the current electricity rates are effective. The utility says the agreement provided that these cost savings would be shared across a broad base of northern Nevada electric customers.
In its filing made Thursday, NV Energy argues that the PUCN's order now takes those savings that were intended for a larger customer base and reallocates them to the small subset of future solar NEM customers.
Notably, the commission is slated to address the NEM issue for Nevada Power, NV Energy's subsidiary serving southern Nevada, in June 2017.